Whitening & Lightening Intimate Hygiene Gel Wash
Whitening & Lightening Intimate Hygiene Gel Wash
100ml
100% Natural Actives. Oak Gall Extract, Tea Tree Oil, Gudhal Extract, Lactic Acid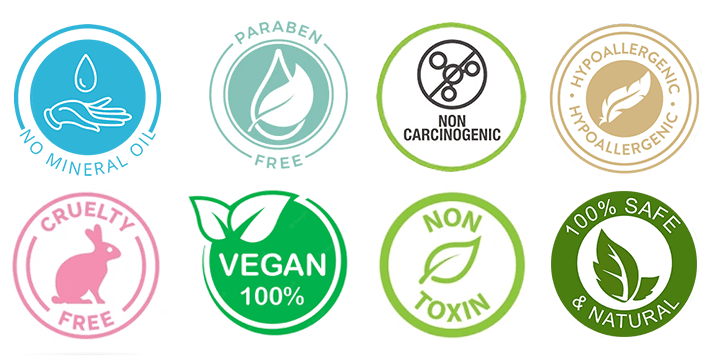 Vigini Whitening Lightening Hygiene Wash for women is a non-staining formula that cleans intimate areas also provides required hydration. It maintains pH balance of intimate areas and removes hyper pigmentation. It effectively removes foul smell besides preventing fungal and bacterial infections. Aloe Vera, Oak Gall, Tulsi, Neem Ext., Tea Tree Oil & Lactic Acid are a combination of Herbs that Prevent Itching, Reduce Pigmentation & Dryness, as well as act as a Moisturizer. Whitening Lightening effective wash maintains pH 3.5 Removes foul smell and Decreases Intimacy Inhibition. Vigini Intimate Whitening Lightening wash provides multiple benefits with one single product and is completely safe and natural for your intimate areas.
Key Product Benefits
| Lightens & Reduces Pigmentation | Prevents Itching & Discomfort | Removes Foul Smell & Maintains pH 3.5 | Prevents Fungal & Bacterial Infections | Remove Unhealthy Baacteria |
| --- | --- | --- | --- | --- |
Product Features & Benefits
Healing vaginal tissue, Restoring vaginal elasticity
Helps Treat Vaginal Infections. Anti Fungal Properties
Reduces Pigmentation, Firms up Skin
Lightens Skin Complexion, Fights Bacteria & Fungi
Oak Gall
Tea Tree Extract
Cucumber Extract
Aloe Vera
Lactic Acid
Take a small portion of Vigini Lightening wash and gently rub through your private part and wash and water thoroughly.

Notice best results after 10-12 weeks of regular use.

Can be safely used during periods and pregnancy.
Women above age of 15years.
Vigini's formulations are based on 100% Natural Actives. Its ingredients are Natural and Safe and do not include any harmful Chemicals, Artificial Colours or Synthetic Fragrances that may harm its users in the long run. Vigini's products are all safe for use on Human Skin. All products are Paraben Free, Sulphate Free, Harmful Chemicals Free, Hypoallergenic & Non-Carcinogenic.
No Chemicals

Safe & Natural

No artificial Colours

Synthetic Fragrance Free

Non Carcinogenic

Hypoallergenic

Paraben Free
Oak Gall
Cucumber Ext.
Aloe Vera
Lactic Acid
Lemon Oil
Tulsi Extract
Neem Extract
Oak Gall
Tea Tree Extract
Cucumber Extract
Aloe Vera
Lactic Acid

Take a small portion of Vigini Lightening wash and gently rub through your private part and wash and water thoroughly.

Notice best results after 10-12 weeks of regular use.

Can be safely used during periods and pregnancy.

Women above age of 15years.

Vigini's formulations are based on 100% Natural Actives. Its ingredients are Natural and Safe and do not include any harmful Chemicals, Artificial Colours or Synthetic Fragrances that may harm its users in the long run. Vigini's products are all safe for use on Human Skin. All products are Paraben Free, Sulphate Free, Harmful Chemicals Free, Hypoallergenic & Non-Carcinogenic.

No Chemicals

Safe & Natural

No artificial Colours

Synthetic Fragrance Free

Non Carcinogenic

Hypoallergenic

Paraben Free

Oak Gall
Cucumber Ext.
Aloe Vera
Lactic Acid
Lemon Oil
Tulsi Extract
Neem Extract
Product Combo offers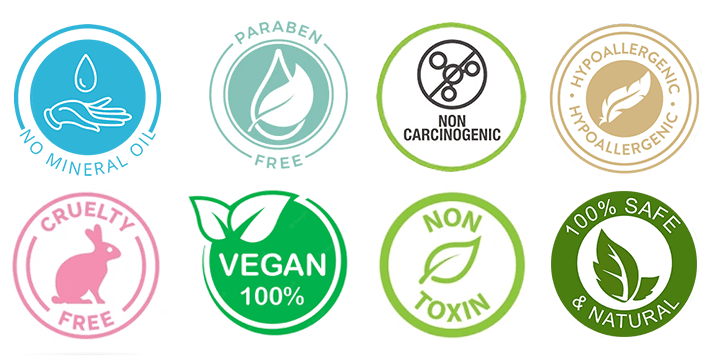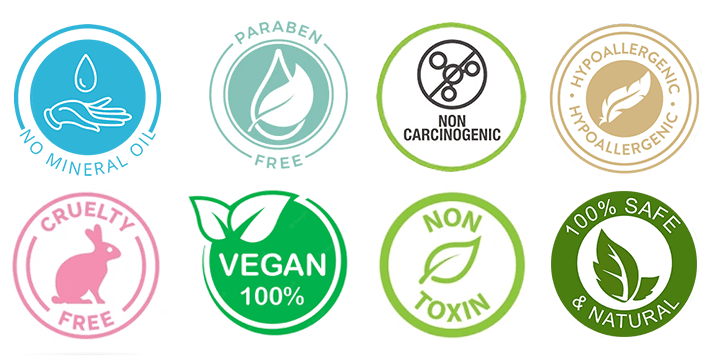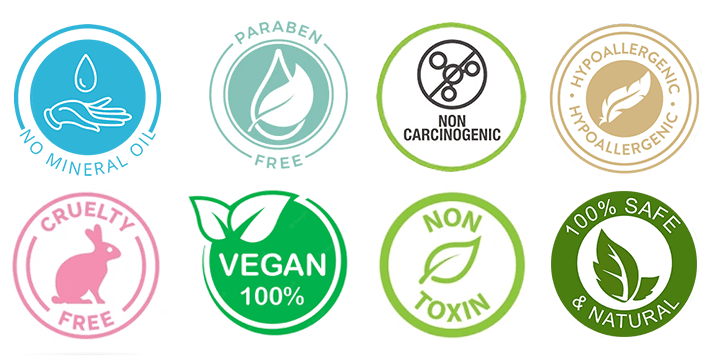 Frequently Bought Together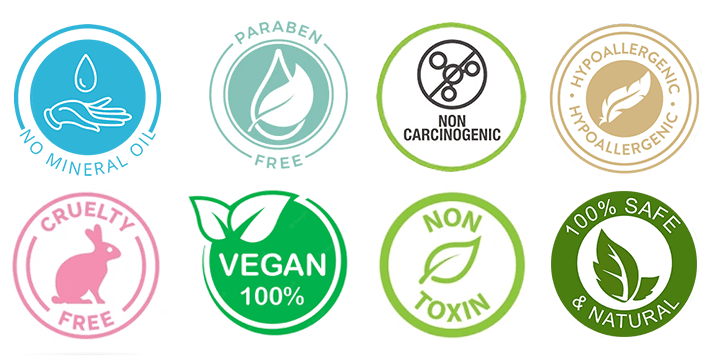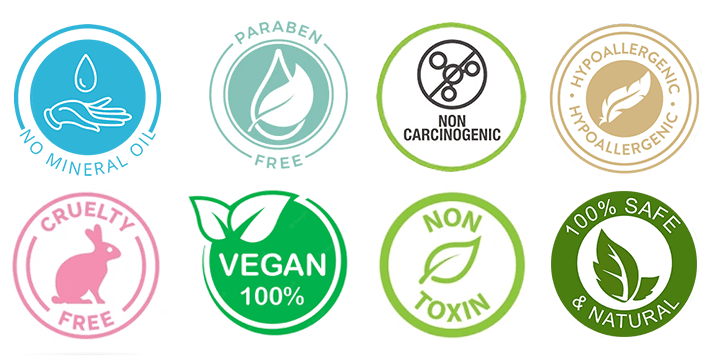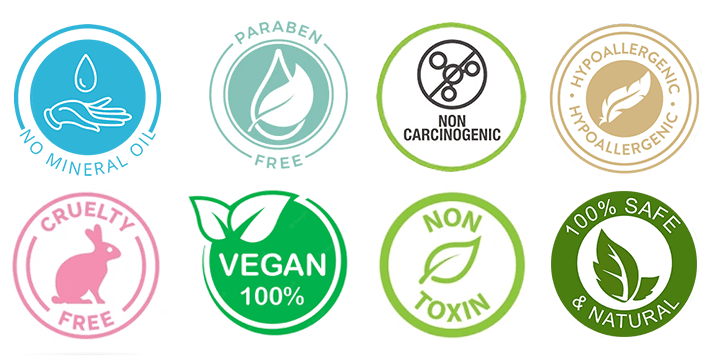 Related Products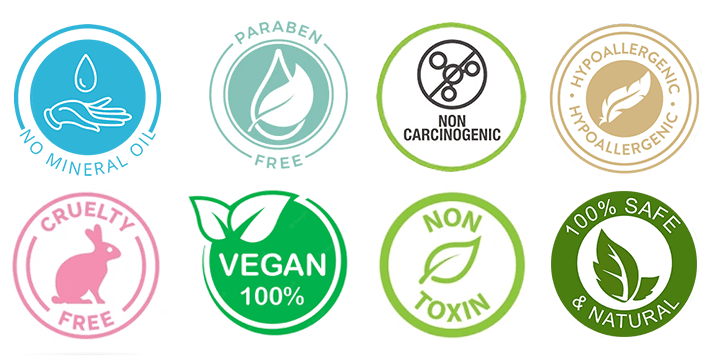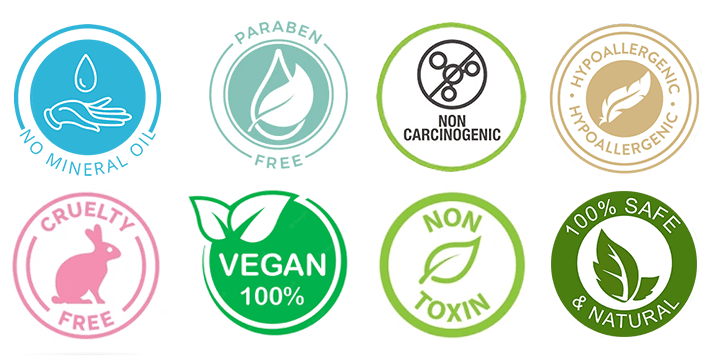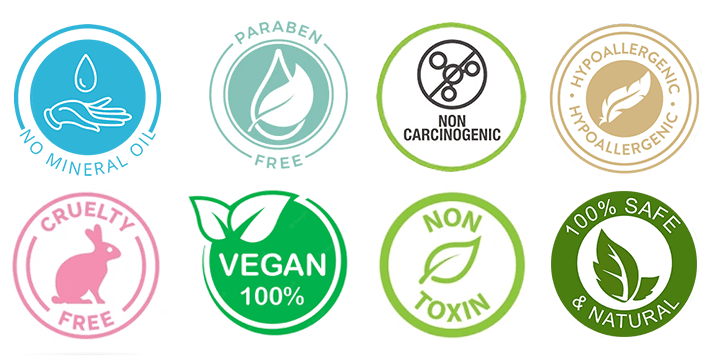 For External Use Only Store at temperature below 30'C