Vigini Natural Lightening Brightening Deodorant Intimate Wash for Men 100gm
Vigini Natural Lightening Brightening Deodorant Intimate Wash for Men 100gm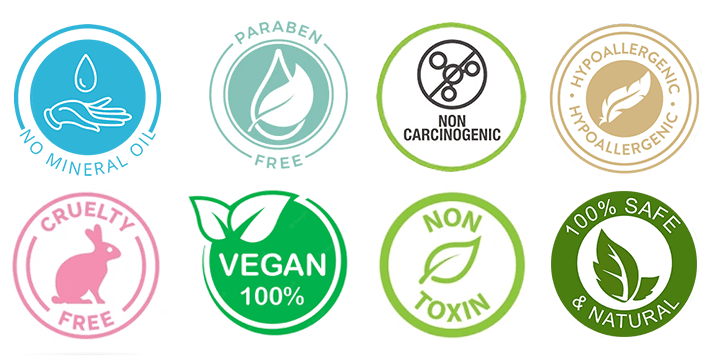 Vigini Hammer King Natural Intimate Lightening Hygiene Gel Wash is designed to meet the needs of your Intimate Parts Gently and the goodness of real Exotic Actives and Skin Purifiers, it takes utmost care of your intimate area and adds a pleasant feeling of purity, health and freshness throughout the day. Our wash is unique and specially designed to provide long lasting refreshing young clean feel for your intimate areas.
Key Product Benefits
| Remove Pigmentation | Feel Fresh & Clean | Maintain pH | Water Based Gel | Moisturises | |
| --- | --- | --- | --- | --- | --- |
Product Features & Benefits
It helps reducing dark shade skin of intimate area.
Argan oil Soap is a highly moisturizing bar made and organic and help to repair and hydrate the skin
Helps maintain personal and intimate hygiene, Maintains pH level of skin, Prevents infections, bad odor, & irritation
Reduce in the appearance of dark spots and pigmentation
Glutathione
Argan Oil
Coffee Ext.
Alpha Arbutin
Squeeze once to twice onto your palm.
Gently massage the lather on your genitals and rinse well and water.
Use while showering daily."
Notice best results after 10-12 weeks of regular use.
Men above age of 18 years.
Vigini's formulations are based on 100% Natural Actives. Its ingredients are Natural and Safe and do not include any harmful Chemicals, Artificial Colours or Synthetic Fragrances that may harm its users in the long run. Vigini's products are all safe for use on Human Skin. All products are Paraben Free, Sulphate Free, Harmful Chemicals Free, Hypoallergenic & Non-Carcinogenic.
No Chemicals
Safe & Natural
No artificial Colours
Synthetic Fragrance Free
Non Carcinogenic
Hypoallergenic
Paraben Free
Glutathione
Argan Oil
Coffee Ext.
Alpha Arbutin
Activated Charcoal Powder
Argan Oil
Jojoba Oil
Glutathione
Argan Oil
Coffee Ext.
Alpha Arbutin

Squeeze once to twice onto your palm.
Gently massage the lather on your genitals and rinse well and water.
Use while showering daily."
Notice best results after 10-12 weeks of regular use.

Men above age of 18 years.

Vigini's formulations are based on 100% Natural Actives. Its ingredients are Natural and Safe and do not include any harmful Chemicals, Artificial Colours or Synthetic Fragrances that may harm its users in the long run. Vigini's products are all safe for use on Human Skin. All products are Paraben Free, Sulphate Free, Harmful Chemicals Free, Hypoallergenic & Non-Carcinogenic.

No Chemicals
Safe & Natural
No artificial Colours
Synthetic Fragrance Free
Non Carcinogenic
Hypoallergenic
Paraben Free

Glutathione
Argan Oil
Coffee Ext.
Alpha Arbutin
Activated Charcoal Powder
Argan Oil
Jojoba Oil
Product Combo offers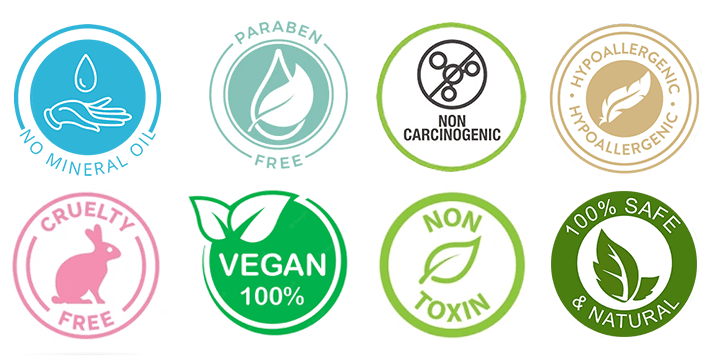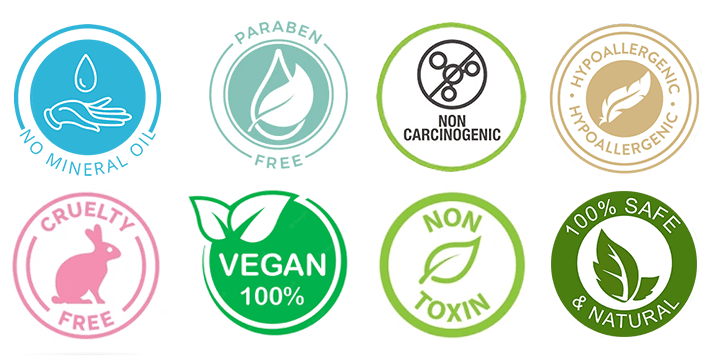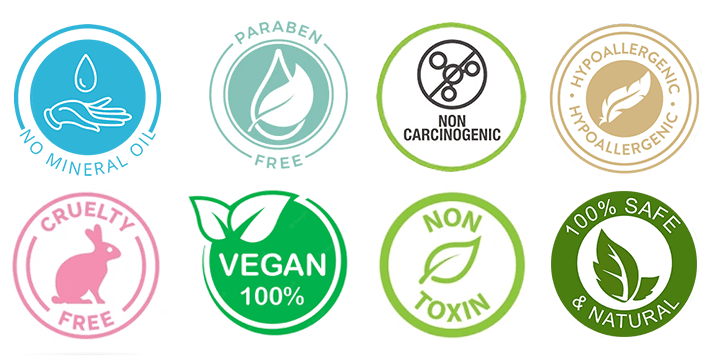 Frequently Bought Together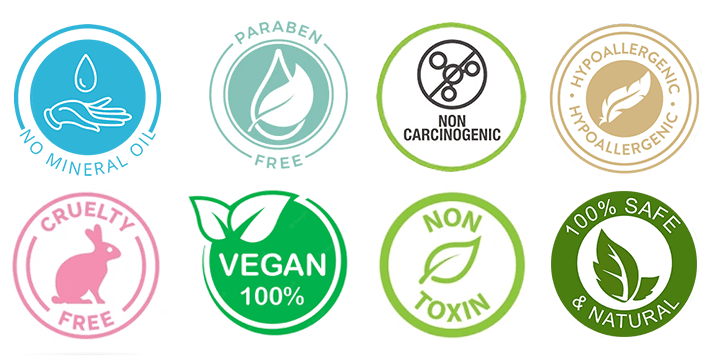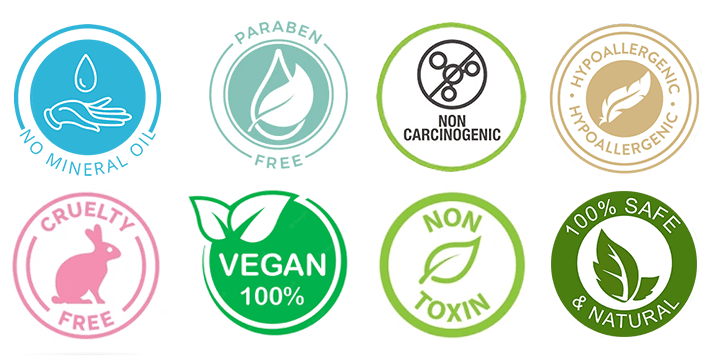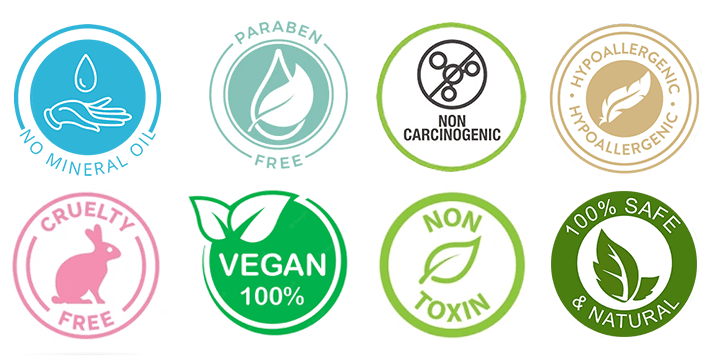 Related Products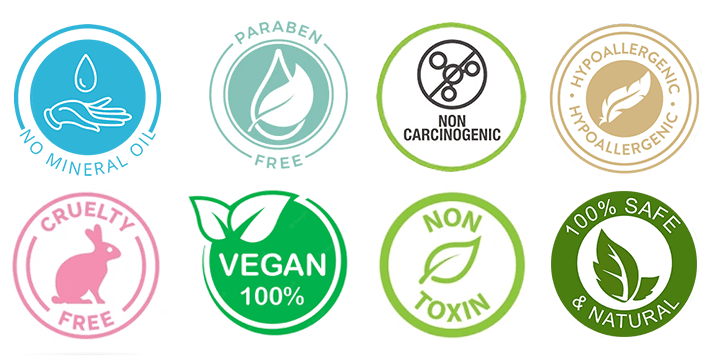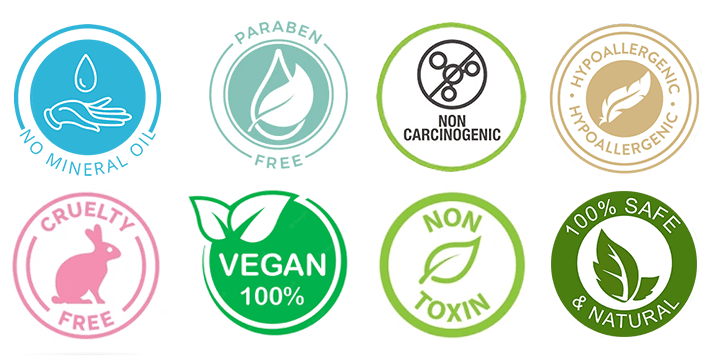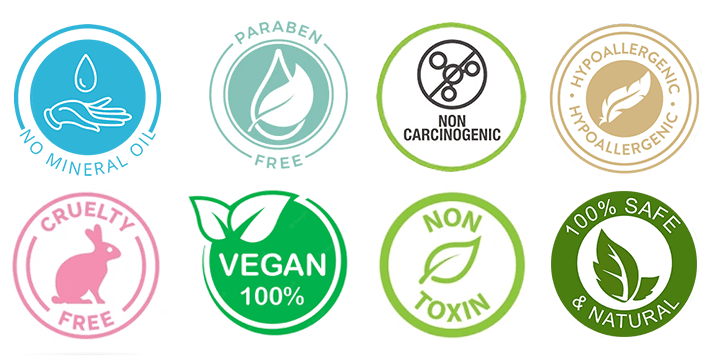 For External Use Only Store at temperature below 30'C