V-Tightening & Whitening Gel
V-Tightening & Whitening Gel
100ml
100% Natural Actives Oak Gall Extract, Pomegranate, Gular Fig Extract, Butea Fondosa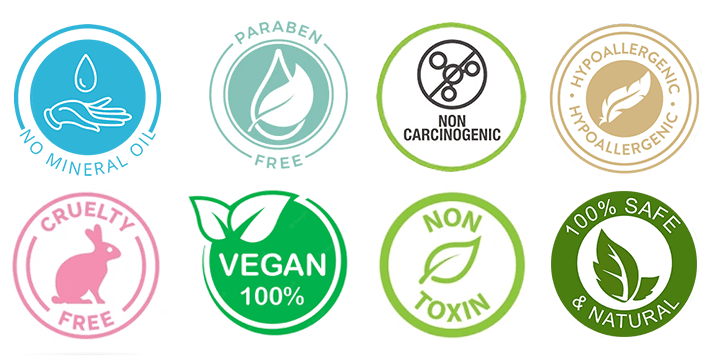 Vigini V-Tightening Whitening Gel is a water based formual that tightens the vagina and helps regain its original shape and texture. It removes pigmentation and lightens the colour of skin besides hydrating and lubricating it. Vigini products come with no added color or fragrance . Its a Non-Staining, Non-Sticky, Washable gel. It Reduces Itching, Dryness, Irritation. It is a multi benefit formula that Lubricates, moisturises, tightens & Whitens Vagina. It is an Anti Ageing formula that helps vagina regain its natural tone and elasticity. Natural Actives present in the gel increase estrogen level and help form new tissues. Natural Extracts Reduce pigmentation, lighten the color of Intimate area & bikini lines. Helps eliminate foul smell, prevents infection and keeps Intimate area clean & healthy. It locks natural moisture of intimate area and improves elasticity. It reduces dryness, provides instant tightness. It makes you feel desirable, sensuous & confident. No Bleaching Agent, No Added Colour, No Paraben , No Sulphates, No Added Colors & Fragrance, No Mineral Oil and is completely Safe and Hypoallergenic.
Key Product Benefits
| Help in V-Tightening | Help in Arousal | Reduces Pigmentation | Lubricates Intimate area | Remove Unhealthy Baacteria |
| --- | --- | --- | --- | --- |
Product Features & Benefits
Tightens and Imporves Elasticity
Prevents Vaginal Infections
Cleanses, Lubricates and Reduces Odor
Improves Collagen Development
Oak Gall
Quercus Infectoria
Cucumber Ext.
Pomegranate Ext.
Take a sizeable portion of V tightening and whitening gel and apply around the vaginal area. Use it on regular basis to see early results.

Notice best results after 10-12 weeks of regular use.

You can also use it as Lube while having sex.
Women above age of 18 years.
Vigini's formulations are based on 100% Natural Actives. Its ingredients are Natural and Safe and do not include any harmful Chemicals, Artificial Colours or Synthetic Fragrances that may harm its users in the long run. Vigini's products are all safe for use on Human Skin. All products are Paraben Free, Sulphate Free, Harmful Chemicals Free, Hypoallergenic & Non-Carcinogenic.
No Chemicals
Safe & Natural
No artificial Colours
Synthetic Fragrance Free
Non Carcinogenic
Hypoallergenic
Paraben Free
Oak Gall

Quercus Infectoria

Cucumber Ext.

Pomegranate Ext.

Rosa Damascena Oil

Aqua

Sliver Citrate

Sodium Gluconate
Oak Gall
Quercus Infectoria
Cucumber Ext.
Pomegranate Ext.

Take a sizeable portion of V tightening and whitening gel and apply around the vaginal area. Use it on regular basis to see early results.

Notice best results after 10-12 weeks of regular use.

You can also use it as Lube while having sex.

Women above age of 18 years.

Vigini's formulations are based on 100% Natural Actives. Its ingredients are Natural and Safe and do not include any harmful Chemicals, Artificial Colours or Synthetic Fragrances that may harm its users in the long run. Vigini's products are all safe for use on Human Skin. All products are Paraben Free, Sulphate Free, Harmful Chemicals Free, Hypoallergenic & Non-Carcinogenic.

No Chemicals
Safe & Natural
No artificial Colours
Synthetic Fragrance Free
Non Carcinogenic
Hypoallergenic
Paraben Free

Oak Gall

Quercus Infectoria

Cucumber Ext.

Pomegranate Ext.

Rosa Damascena Oil

Aqua

Sliver Citrate

Sodium Gluconate
Product Combo offers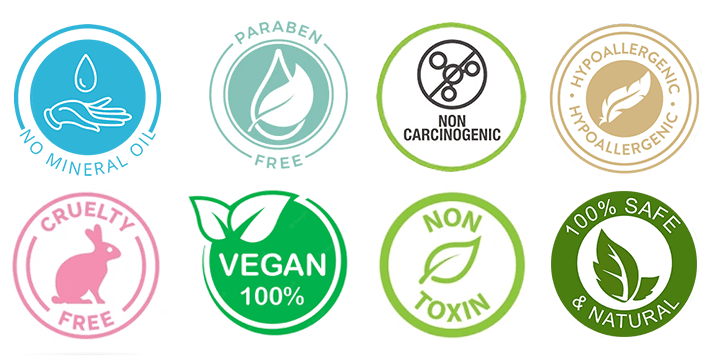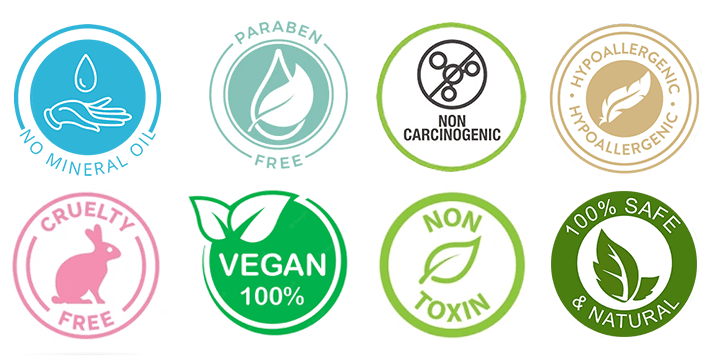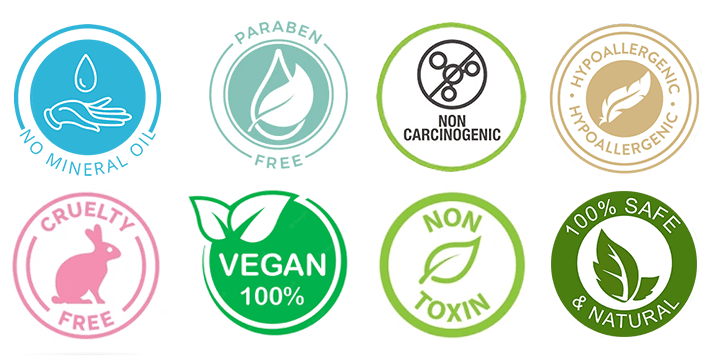 Frequently Bought Together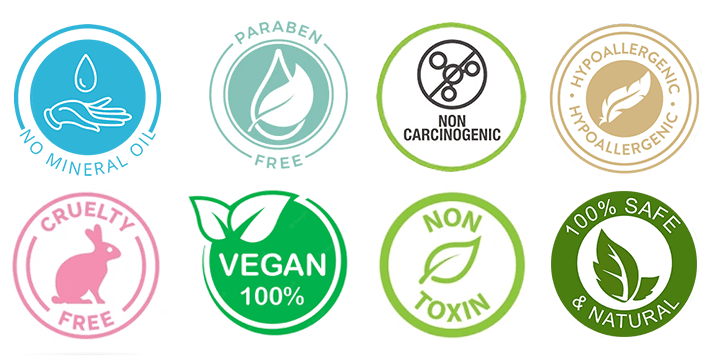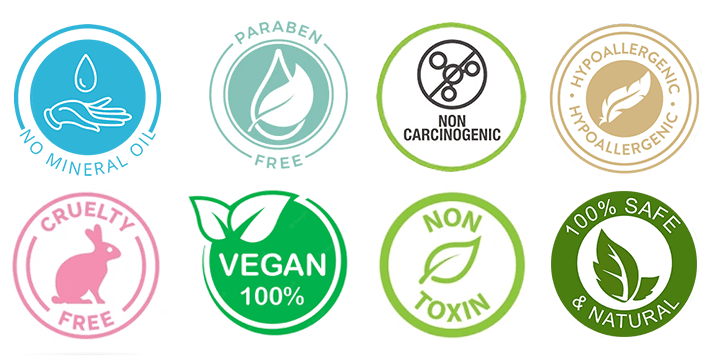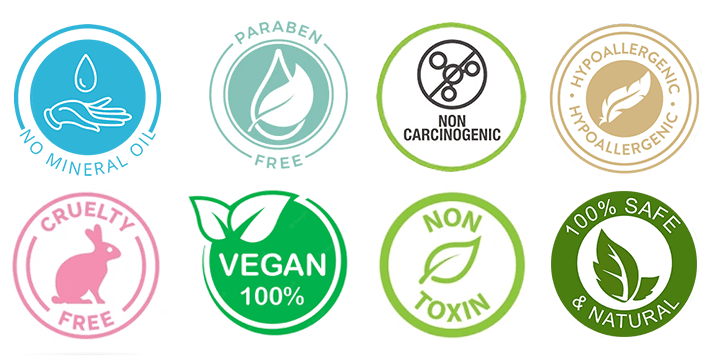 Related Products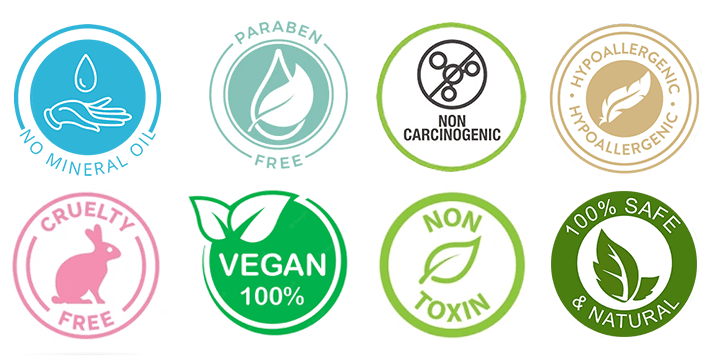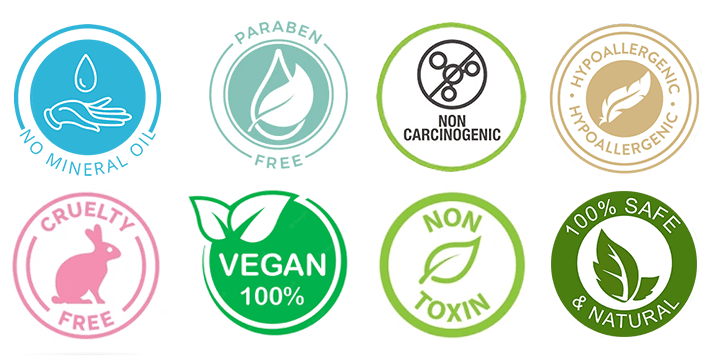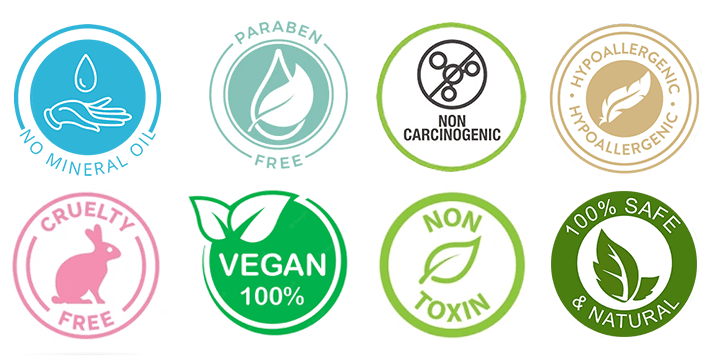 For External Use Only Store at temperature below 30'C