Sound Sleep
30 Capsules
Melatonin 10mg, Tagar, Brahmi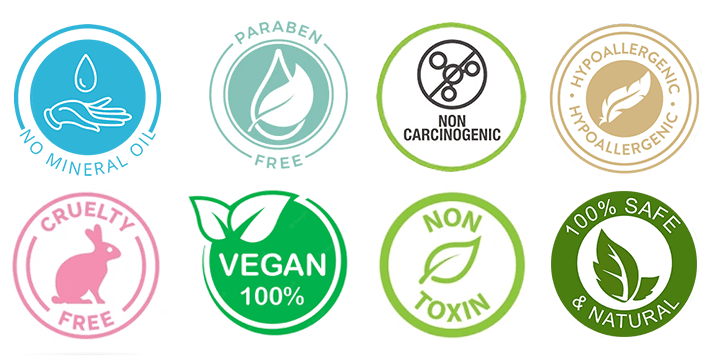 Vigini Sound Sleep capsules made from natural and power actives for people experiencing insomnia and having trouble sleeping. These are Non Habit forming and thus are safe for use. Lack of sleep leads to general malaise, lethargy, indecisiveness, lack of energy & concentration, heaviness and pain in eyes or head. Melatonin sleeping capsule are for people who have delayed sleep phase syndrome or insomnia or trouble falling and staying asleep.
Key Product Benefits
| Regulates sleep cycle | Enhances the quality of sleep | Helps calm stress, uplifts mood | Promotes healthy eyes, tranquillity calming effect & relaxation | Reduces anxiety |
| --- | --- | --- | --- | --- |
Product Features & Benefits
Promotes sleep and are safe for consumption as Natural ingredient
Tranquilising properties help calm mind
Helps Reduce stress and anxiety
Melatonin 10mg
Tagar
Brahmi
Jatamansi
30-60 mins before sleep time with warm water or warm milk.
Non- Habit Forming and can be stopped any time without a side effect.
Pregnant, Nursing women or people taking any antidepressants should avoid taking this and consult your doctor.
Men and women above age of 21 years.
Regulates sleep cycle
Enhances the quality of sleep
Helps calm stress, uplifts mood
Promotes healthy eyes
Reduce anxiety
Non- Habit Forming
Safe & Natural
100% Vegan
Veg. Capsule
Cruelty Free
Health Supplement
Melatonin 10mg
Tagar
Brahmi
Jatamansi
Jaiphal
Chamomile
Theanine
Passion flower
Melatonin 10mg
Tagar
Brahmi
Jatamansi

30-60 mins before sleep time with warm water or warm milk.
Non- Habit Forming and can be stopped any time without a side effect.
Pregnant, Nursing women or people taking any antidepressants should avoid taking this and consult your doctor.

Men and women above age of 21 years.

Regulates sleep cycle
Enhances the quality of sleep
Helps calm stress, uplifts mood
Promotes healthy eyes
Reduce anxiety

Non- Habit Forming
Safe & Natural
100% Vegan
Veg. Capsule
Cruelty Free
Health Supplement

Melatonin 10mg
Tagar
Brahmi
Jatamansi
Jaiphal
Chamomile
Theanine
Passion flower
Product Combo offers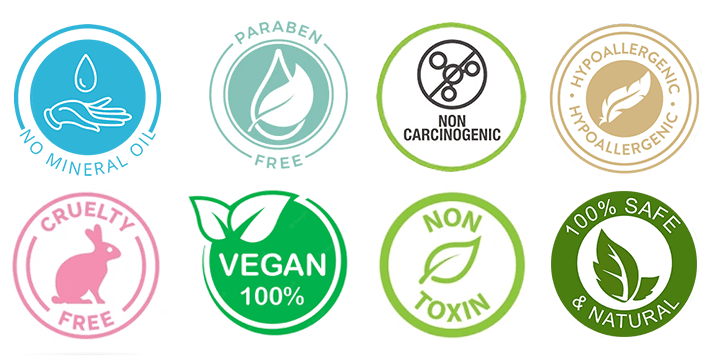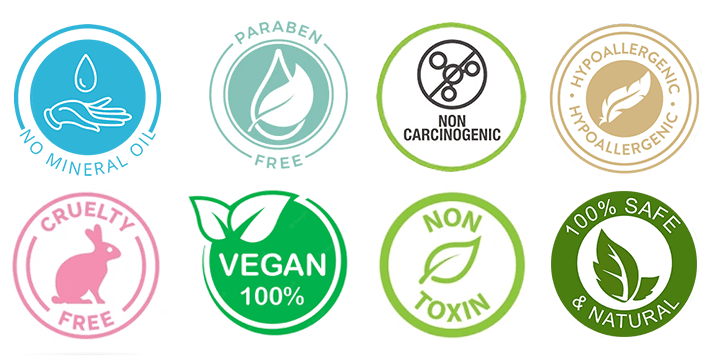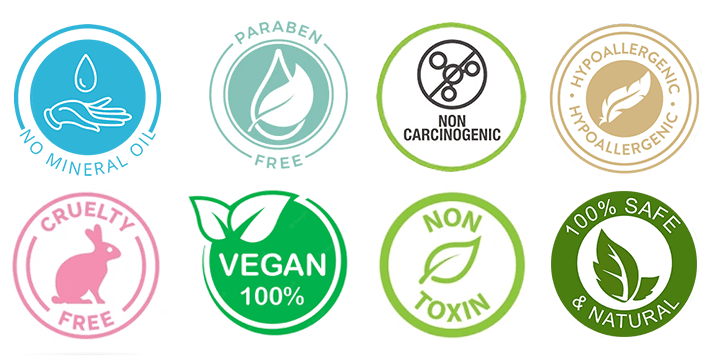 Frequently Bought Together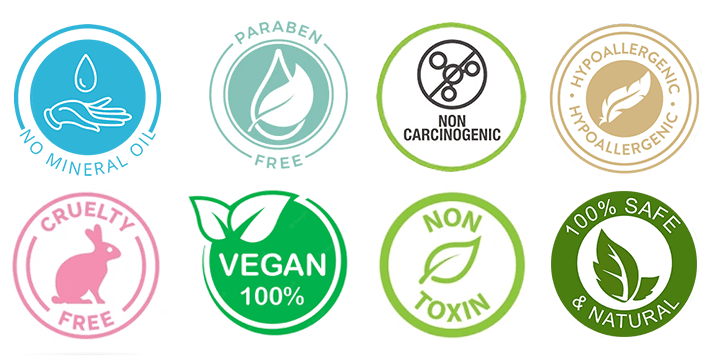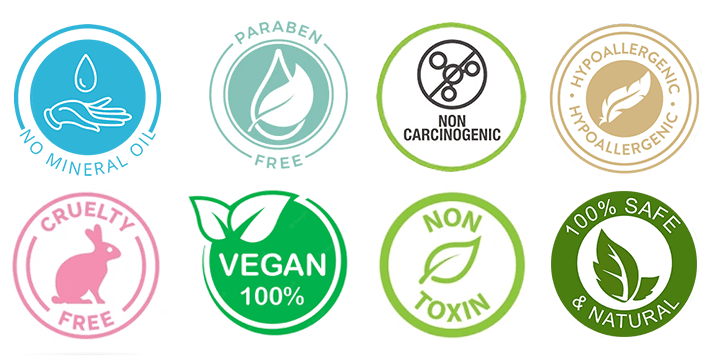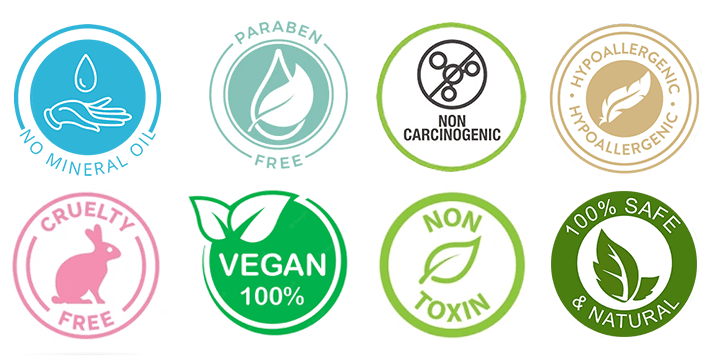 Related Products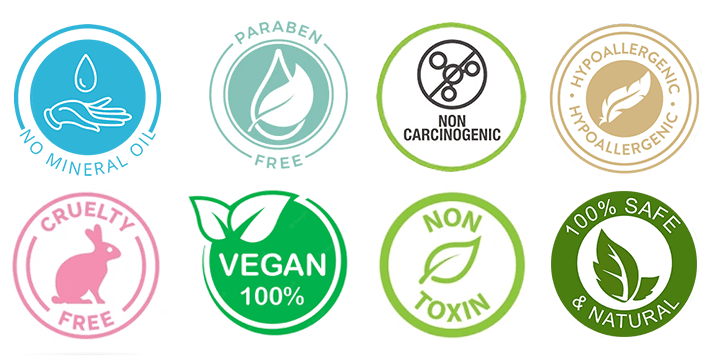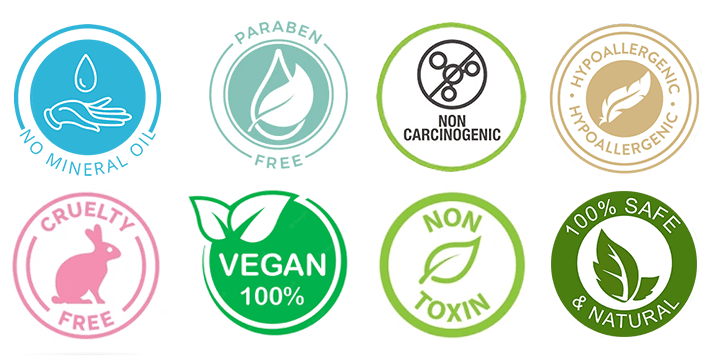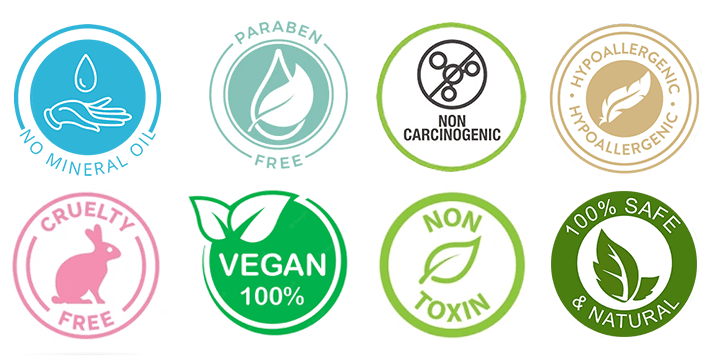 For External Use Only Store at temperature below 30'C