Intense Blue 2-in 1 Men's Oil
Intense Blue 2-in 1 Men's Oil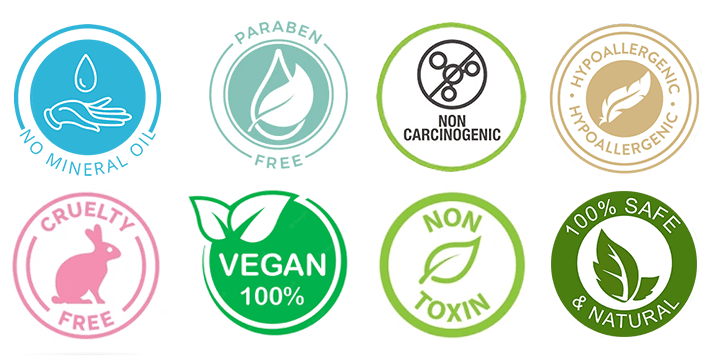 Vigini Intense Blue 2-in-1 Men's Oil is formulated with 20 herbs that make lovemaking more enjoyable and pleasurable. This oil increases levels of nitric oxide from the nerve endings of muscles increasing stamina. It stimulates blood flow and improves sensitivity and sensation. 100% natural, effective, and safe herbal formula. It has no side effects even after regular use. This oil is free from added chemicals and artificial ingredients.
Features:
Stimulating and lubricating oil for men

Natural and herbal formula made with 20 herbs

Helps increase stamina during lovemaking

Improves sensitivity and sensation

Effective formula with no side effects

Contains no chemicals or artificial ingredients
Ingredients:- Javadi Kasturi, Nargis Oil Extract, Tusli Oil, Javatri Oil, Samunderfal Extract, Akarkara Oil, Jaiphal Oil, Laung Oil, Dalchini, Hibiscus Extract, Karpasa, Clary Sage Essential Oil, Lavender Essential Oil, Jaatiphalam, Jaatipatree, Mukulaka, Jyotishmati, Vathada, Lathankasthuri Nirgundi.
How To Use:- Take 8 to 10 drops of oil on palm and softly massage till completely absorbed.