Hammer King Men's Spray
30ml
Natural & Safe

Vigini CFC Odor Free Hammer King Delay Spray is a performance endurance enhancer, which temporarily prolongs the time until ejaculation to help you have more control over your sexual activity. The unique formula for Sexual Delay acts by prolonging time of ejaculation during intercourse, increasing pleasure for both men and women. Vigini Hammer King Spray for men, which prolongs time until partner satisfaction to help you have more control and stay in the moment. Hammer king Delay spray is completely safe to use and there are no side effects. It tends to increase a man's sexual stamina without affecting the quality of his orgasm. Odor-Free: Safe for all skin types and won't stain your clothes.
Key Product Benefits
| Long Lasting Pleasure | Non-Transferable | Unforgettable Experience | Regain Confidence | Increases blood circulation for effortless dependable agility | |
| --- | --- | --- | --- | --- | --- |
Product Features & Benefits
Hibisus is good aphrodisiac. It also contains antioxidants that fight ageing and preserve youthfulness.
Improves sexual health and strengthens function, also increases the blood flow into the organ, adds sensitivity and sensation
Helps maintain personal and intimate hygiene, Maintains pH level of skin, Prevents infections, bad odor, & irritation
Reduce the risk of male sexual disorders
Hibisus Ext.
Javitri Oil
Lavender Oil
Tulsi Ext.
Spray 2-4 times, rub it in a circular motion on the area, let it stay for 15 minutes.
Notice best results after 10-12 weeks of regular use.
Men above age of 18 years.
Vigini's formulations are based on 100% Natural Actives. Its ingredients are Natural and Safe and do not include any harmful Chemicals, Artificial Colours or Synthetic Fragrances that may harm its users in the long run. Vigini's products are all safe for use on Human Skin. All products are Paraben Free, Sulphate Free, Harmful Chemicals Free, Hypoallergenic & Non-Carcinogenic
No Chemicals
Safe & Natural
No artificial Colours
Synthetic Fragrance Free
Non Carcinogenic
Hypoallergenic
Paraben Free
Hibisus Ext.
Javitri Oil
Lavender Oil
Tulsi Ext.
Xanthan Gum
Zemea
Hydrogenated Castor Oil
Hibisus Ext.
Javitri Oil
Lavender Oil
Tulsi Ext.

Spray 2-4 times, rub it in a circular motion on the area, let it stay for 15 minutes.
Notice best results after 10-12 weeks of regular use.

Men above age of 18 years.

Vigini's formulations are based on 100% Natural Actives. Its ingredients are Natural and Safe and do not include any harmful Chemicals, Artificial Colours or Synthetic Fragrances that may harm its users in the long run. Vigini's products are all safe for use on Human Skin. All products are Paraben Free, Sulphate Free, Harmful Chemicals Free, Hypoallergenic & Non-Carcinogenic

No Chemicals
Safe & Natural
No artificial Colours
Synthetic Fragrance Free
Non Carcinogenic
Hypoallergenic
Paraben Free

Hibisus Ext.
Javitri Oil
Lavender Oil
Tulsi Ext.
Xanthan Gum
Zemea
Hydrogenated Castor Oil
Product Combo offers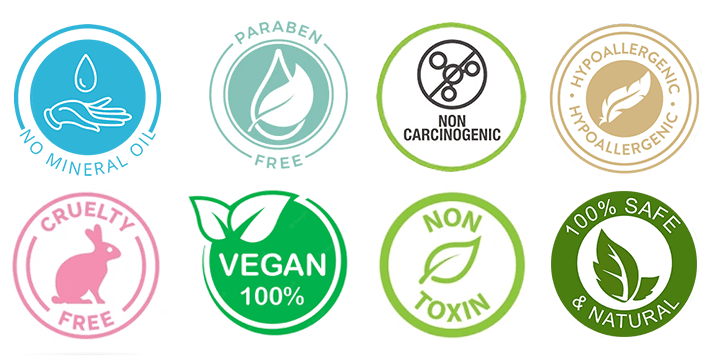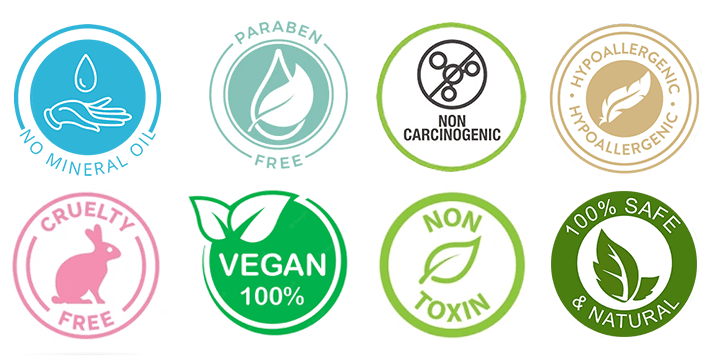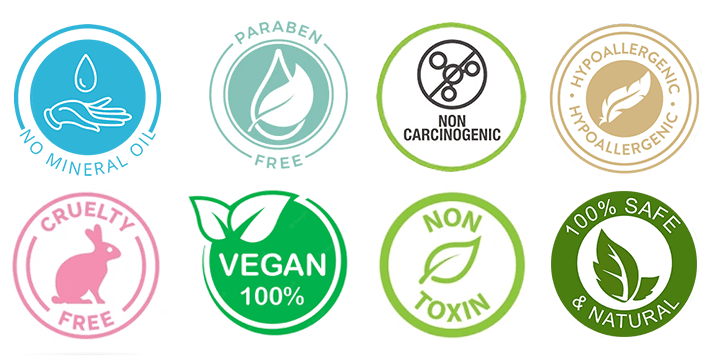 Frequently Bought Together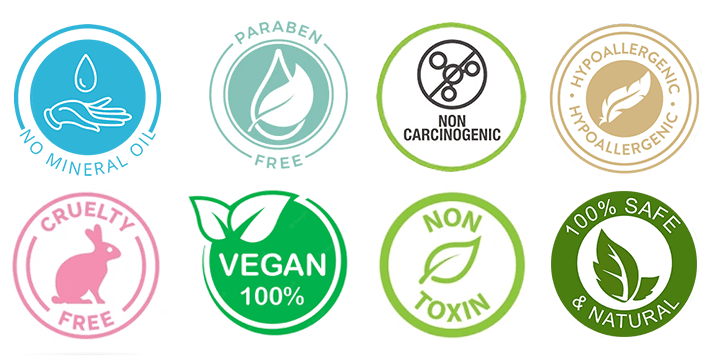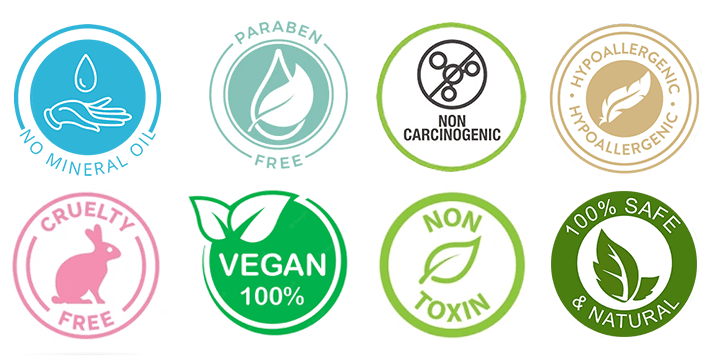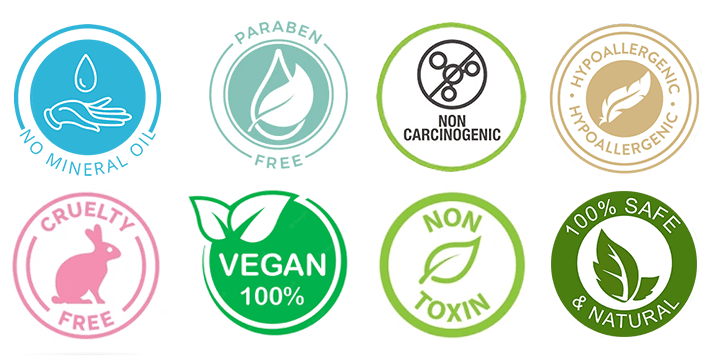 Related Products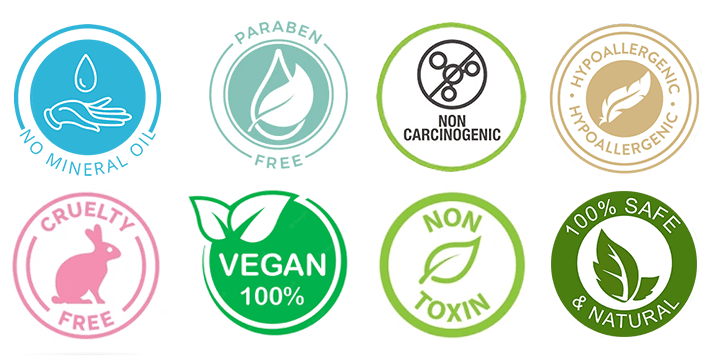 Natural & Safe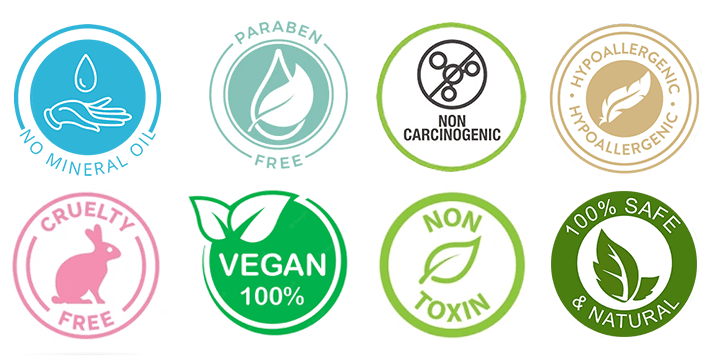 30ml
Natural & Safe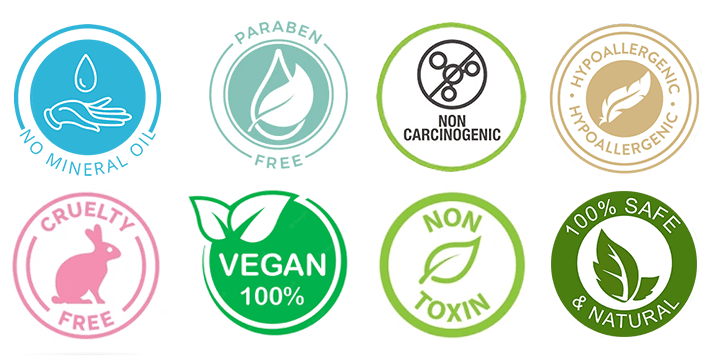 For External Use Only Store at temperature below 30'C