Fiery Hot 2 in 1 Massage Gel
Vigini Plus 100% Natural Actives 2 in 1 Aromatherapy Massage Gel Lubricant Lubricating Lubrication Lube Moisturizes Stimulates Reduces Friction Makes Love Intense Enjoyable for Longer Duration. Skin feels Soft & Supple. Enhances Feeling of Pleasure & Touch,Lubricating Lube Moisturizes Erogenous Area and Romantic Soothing Effect. Use Vigini+ Aromatherapy Massage Lubrication and Stimulating Gel every time you mingle and your partner for a New Sensual Experience.
Key Product Benefits
| Make Skin Soft Supple | Aromatherapy Sets the Mood | Stimulated Moisturizes Reduces Friction | Toy & Condom Friendly | Non Staining Washable |
| --- | --- | --- | --- | --- |
Product Features & Benefits
Relive dryness and lubricate
Help provide soothing, anti-aging, sebum control and skin tone evening benefits
Improve skin hydration while also reducing irritation
Ylang Ylang Essential Oil
Promotes relaxation and believed to treat anxiety, fungal infections, & allergies
Oak Gall
Cucmber Ext.
Ylang Ylang Essential Oil
Aloe Vera Ext.
Take sufficient quantity on your hand for sensual massage apply on partner's body and intimate area, Use some extra quantity if you need more lubrication.
Notice best results after 10-12 weeks of regular use.
Men above age of 18 years.
Make Skin Soft Supple
Help provide soothing, anti-aging, sebum control and skin tone evening benefits
Stimulated Moisturizes Reduces Friction
Improve skin hydration while also reducing irritation
Relive dryness and lubricate
No Chemicals
Safe & Natural
No artificial Colours
Synthetic Fragrance Free
Non Carcinogenic
Hypoallergenic
Paraben Free
Oak Gall
Cucmber Ext.
Ylang Ylang Essential Oil
Aloe Vera Ext.
Xanthan Gum
Sodium Gluconate
Aqua
Glycerine
Oak Gall
Cucmber Ext.
Ylang Ylang Essential Oil
Aloe Vera Ext.

Take sufficient quantity on your hand for sensual massage apply on partner's body and intimate area, Use some extra quantity if you need more lubrication.
Notice best results after 10-12 weeks of regular use.

Men above age of 18 years.

Make Skin Soft Supple
Help provide soothing, anti-aging, sebum control and skin tone evening benefits
Stimulated Moisturizes Reduces Friction
Improve skin hydration while also reducing irritation
Relive dryness and lubricate

No Chemicals
Safe & Natural
No artificial Colours
Synthetic Fragrance Free
Non Carcinogenic
Hypoallergenic
Paraben Free

Oak Gall
Cucmber Ext.
Ylang Ylang Essential Oil
Aloe Vera Ext.
Xanthan Gum
Sodium Gluconate
Aqua
Glycerine
Product Combo offers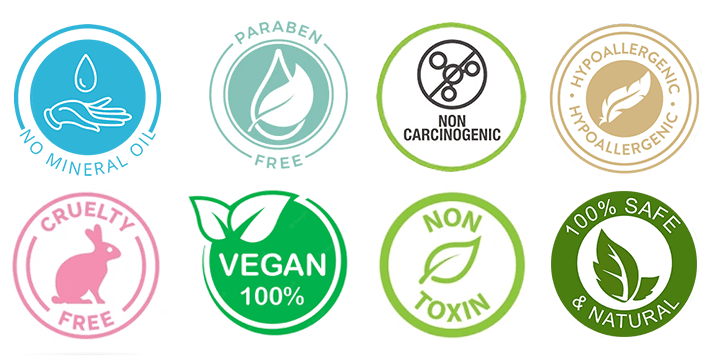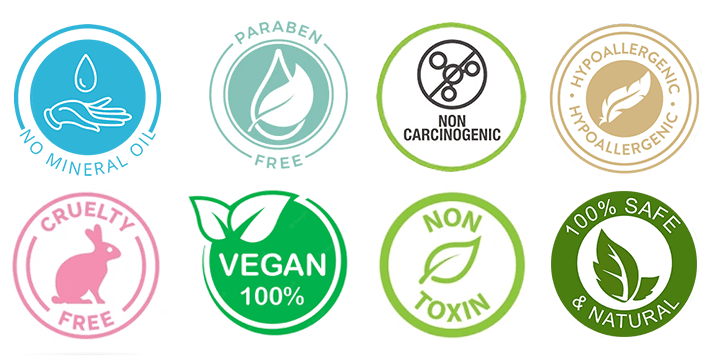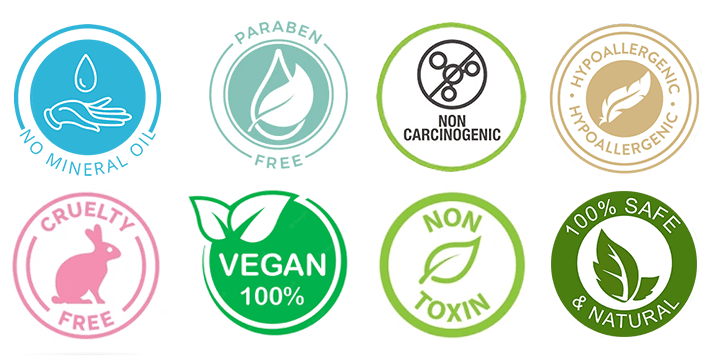 Frequently Bought Together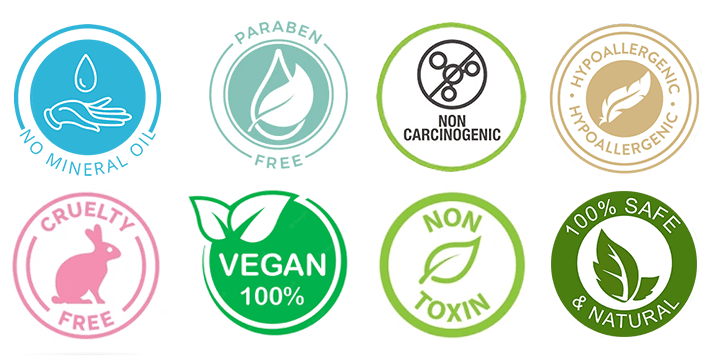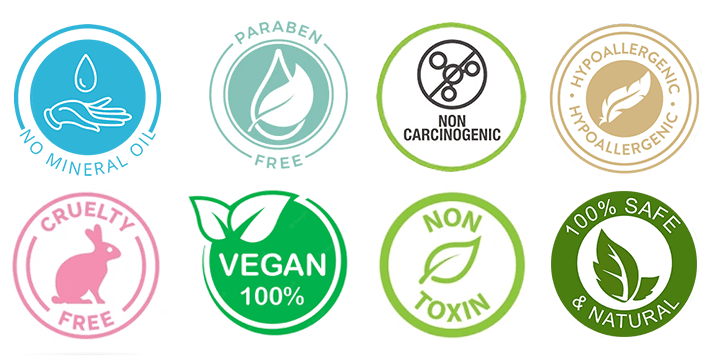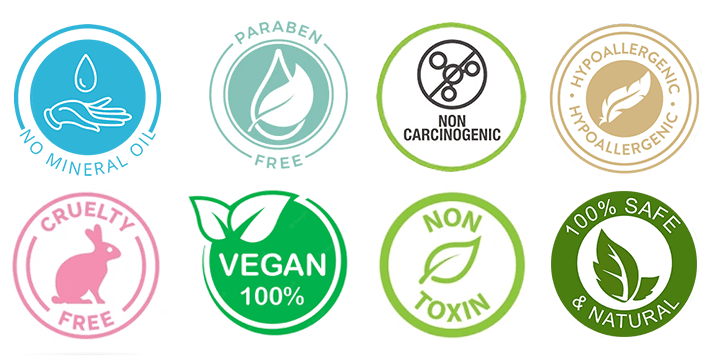 Related Products