Damage Control & Nourshing Hair Oil
Damage Control & Nourshing Hair Oil
100ml
Sacha Inchi Seed Oil, Camellia Japonica Oil, Keratin, Coconut Oil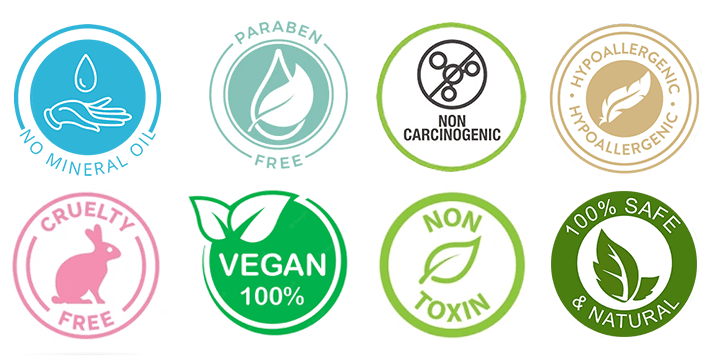 Vigini 100% Natural Damage Control & Nourishing Hair Oils contains premium quality oils and natural actives that are a perfect blend for giving required nourishment to your hair and making them stronger, shinier, long and lustrous. This hair oil is a solution for dry rough brittle hair caused by styling, rebonding, heat, chemical, and color dyes.
Key Product Benefits
| Repair Heat & Chemically Damaged Hair | Help revitalizer dull, weak & Frizzy Hair | Controls hair loss | Nourishes Scalp | Strengthens Hair Follicles | Reduces Split Ends & Breakages |
| --- | --- | --- | --- | --- | --- |
Product Features & Benefits
Repairs dry rough and brittle hair
Softens, hydrates, restores natural sheen and act as a barrier against pollution
Make hair follicles stronger and healthier.
Gives hair strong structure, conditions and strengthens hair
Sacha Inchi Seed Oil
Camellia Japonica Oil
Macadamia Nut Oil
Keratin
Vitamin E
Brahmi Ext.
Argan Oil
Apply oil on scalp and massage gently for 8-10 mins.
Leave it for minimum 1 hour for best result or overnight.
Recommended oiling 2-3 times a week.
Notice best results after 10-12 weeks of regular use.
Men and women above age of 15years.

Its suitable for all hair types.
Repairs heat & Chemically damaged hair
Revitalize Dull & frizzy hair
Encourages stronger & Shiny Hair Growth
Reduces Spilt Ends & Breakages
No Chemicals
Safe & Natural
No artificial Colours
Synthetic Fragrance Free
Non Carcinogenic
Hypoallergenic
Paraben Free
Sacha Inchi Seed Oil
Camellia Japonica Oil
Macadamia Nut Oil
Keratin
Vitamin E
Brahmi Ext.
Argan Oil
Coconut Oil
Sacha Inchi Seed Oil
Camellia Japonica Oil
Macadamia Nut Oil
Keratin
Vitamin E
Brahmi Ext.
Argan Oil

Apply oil on scalp and massage gently for 8-10 mins.
Leave it for minimum 1 hour for best result or overnight.
Recommended oiling 2-3 times a week.
Notice best results after 10-12 weeks of regular use.

Men and women above age of 15years.

Its suitable for all hair types.

Repairs heat & Chemically damaged hair
Revitalize Dull & frizzy hair
Encourages stronger & Shiny Hair Growth
Reduces Spilt Ends & Breakages

No Chemicals
Safe & Natural
No artificial Colours
Synthetic Fragrance Free
Non Carcinogenic
Hypoallergenic
Paraben Free

Sacha Inchi Seed Oil
Camellia Japonica Oil
Macadamia Nut Oil
Keratin
Vitamin E
Brahmi Ext.
Argan Oil
Coconut Oil
Product Combo offers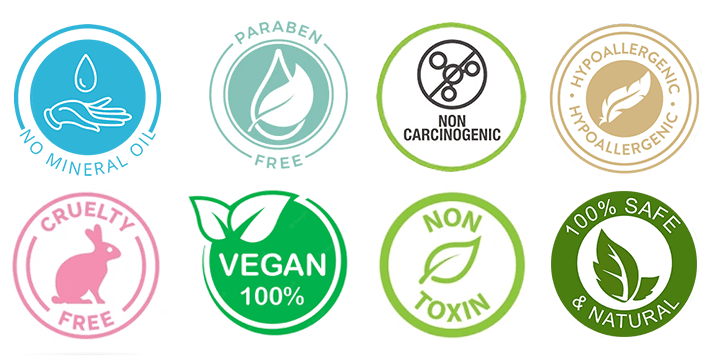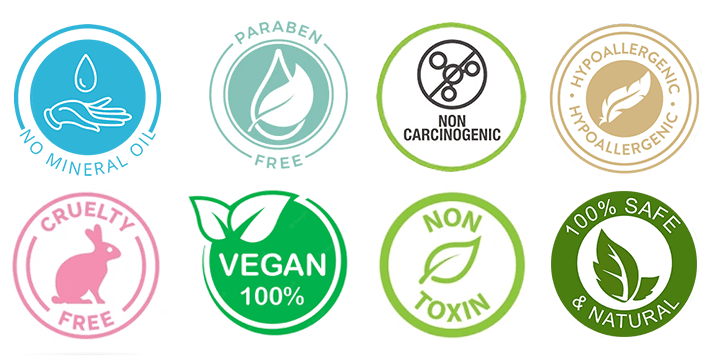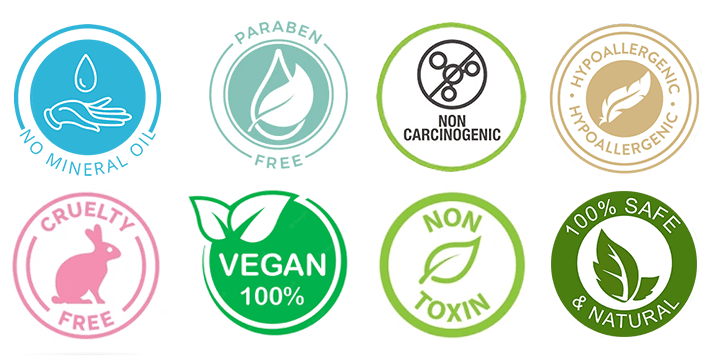 Frequently Bought Together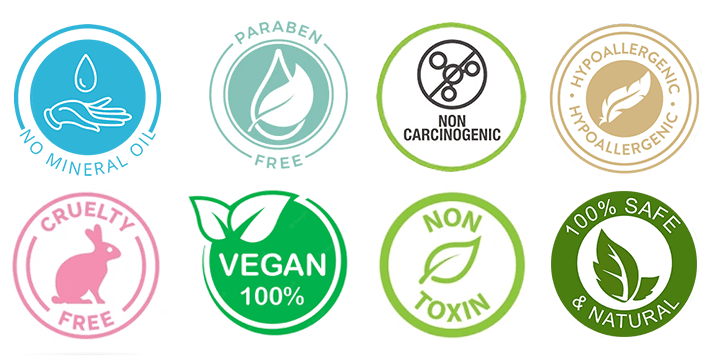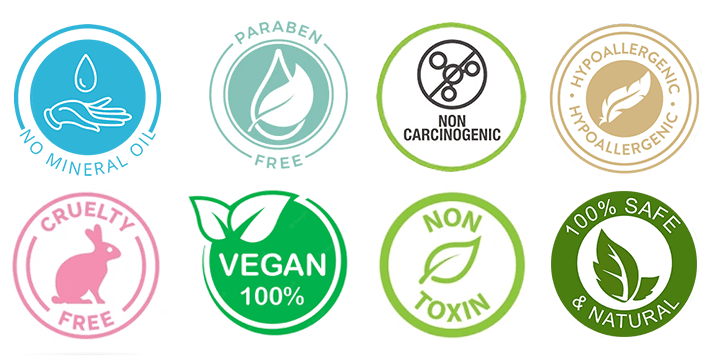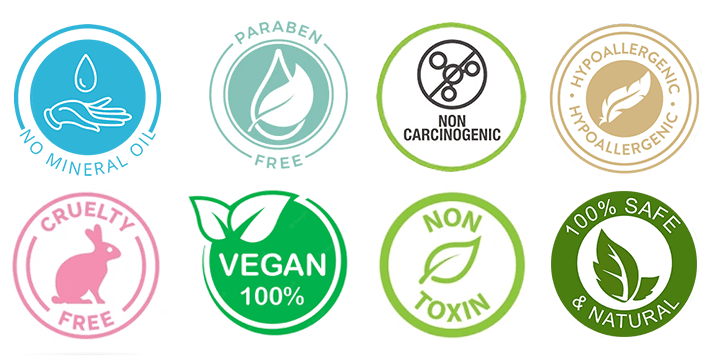 Related Products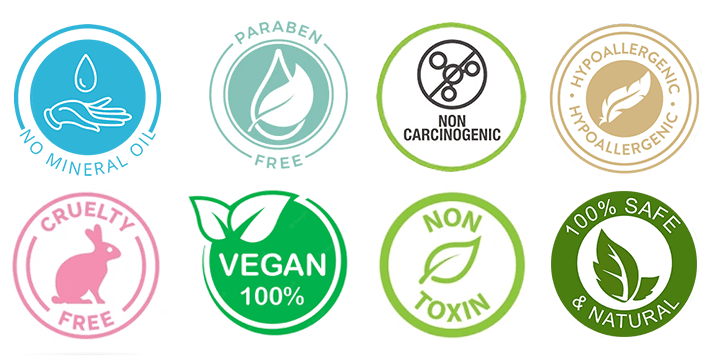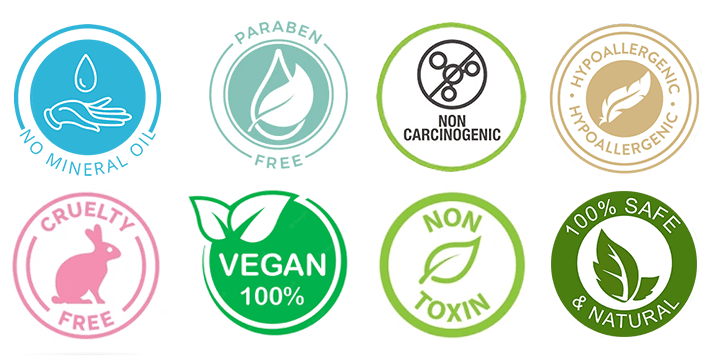 30 Capsules
Biotin 10000 Mcg, Keratin 200 Mg, Vitamins & Minerals