Anti Dandruff Hair Oil
100ml
Salicylic Acid, Tea Tree Oil, Lemon Oil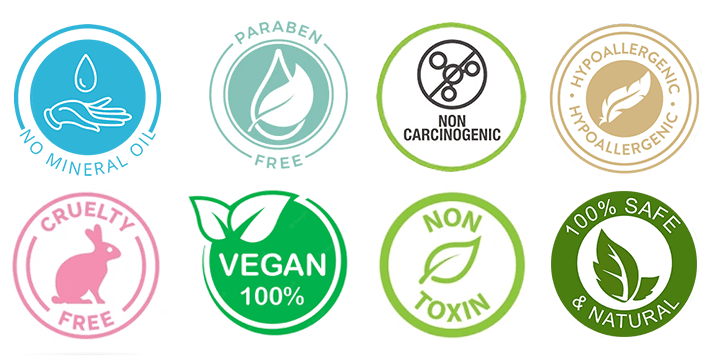 VIGINI 100% Natural Hair Oils are made using premium natural ingredients that provide treatment like care and protection to your scalp and hair. Tea tree, Neem, Lemon, Salicylic Acid, Keratin, Shikakai are proven actives for controlling and removing dandruff from the scalp reducing flakes, scaling & itching. With the goodness of so many actives one can be sure of a quick solution to itchy scalp and dandruff free hair. Feel the lustre and shine back in Healthy Strong Hair. You may try Vigini Hair Skin and Nail Supplements for added benefits.
Key Product Benefits
| Controls Dandruff | Reduces Dryness & Itching | Nourishes, unclogs pores, prevents infections | Reduces flakes, itching & split end | strengthens hair follicles & hair shine | controls Hair loss |
| --- | --- | --- | --- | --- | --- |
Product Features & Benefits
Anti-bacterial & Anti-fungal
Lemons unclog the pores around the follicles which reduces dandruff
Providing relief from dandruff
Hydrate and moisturize your hair strands
Tea Tree Oil
Neem Oil
Lemon Oil
Flaxseed Oil
Salicylic Acid
Keratin
Apply oil on scalp and massage gently for 8-10 mins.
Leave it for minimum 1 hour, for best results leave it overnight.
Recommended oiling 2-3 times a week.
Notice best results after 10-12 weeks of regular use.
Men and women above age of 15years.
Its suitable for all hair types.
Reduces Dandruff, Flakes, Itching & Split Ends
Nourishes Scalp, unclog pores, prevents infection
Strengthen hair follicles
Restores hair shine
Controls hair thinning & fall
No Chemicals
Safe & Natural
No artificial Colours
Synthetic Fragrance Free
Non Carcinogenic
Hypoallergenic
Paraben Free
Tea Tree Oil
Keratin
Neem Oil
Lemon Oil
Brahmi Ext.
Shikakai Ext.
Flaxseed Oil
Castor Oil
Tea Tree Oil
Neem Oil
Lemon Oil
Flaxseed Oil
Salicylic Acid
Keratin

Apply oil on scalp and massage gently for 8-10 mins.
Leave it for minimum 1 hour, for best results leave it overnight.
Recommended oiling 2-3 times a week.
Notice best results after 10-12 weeks of regular use.

Men and women above age of 15years.
Its suitable for all hair types.

Reduces Dandruff, Flakes, Itching & Split Ends
Nourishes Scalp, unclog pores, prevents infection
Strengthen hair follicles
Restores hair shine
Controls hair thinning & fall

No Chemicals
Safe & Natural
No artificial Colours
Synthetic Fragrance Free
Non Carcinogenic
Hypoallergenic
Paraben Free

Tea Tree Oil
Keratin
Neem Oil
Lemon Oil
Brahmi Ext.
Shikakai Ext.
Flaxseed Oil
Castor Oil
Product Combo offers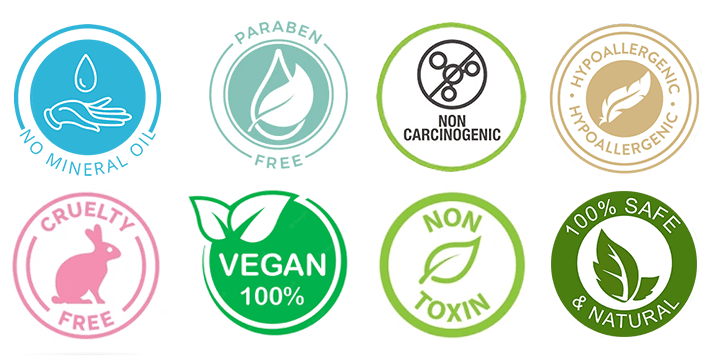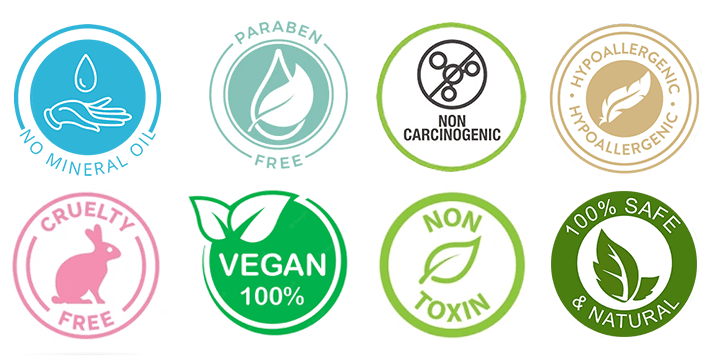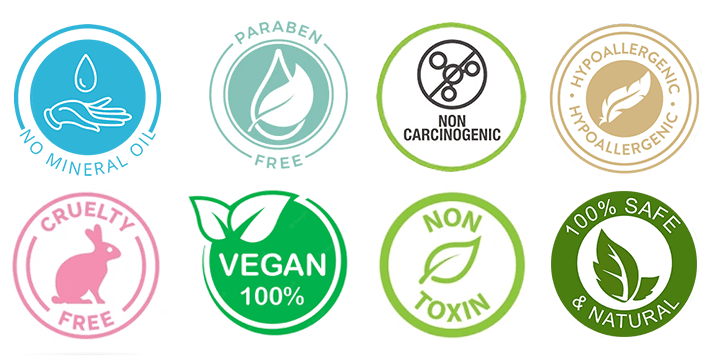 Frequently Bought Together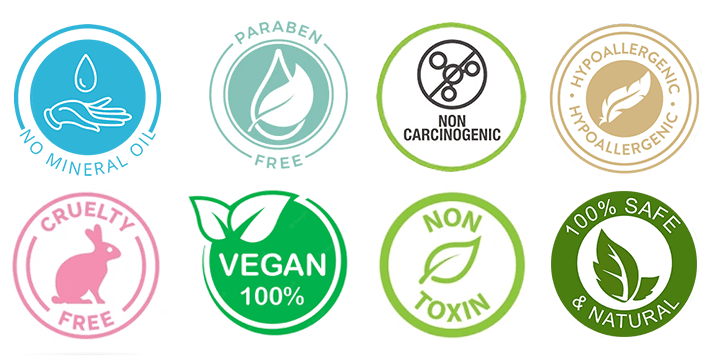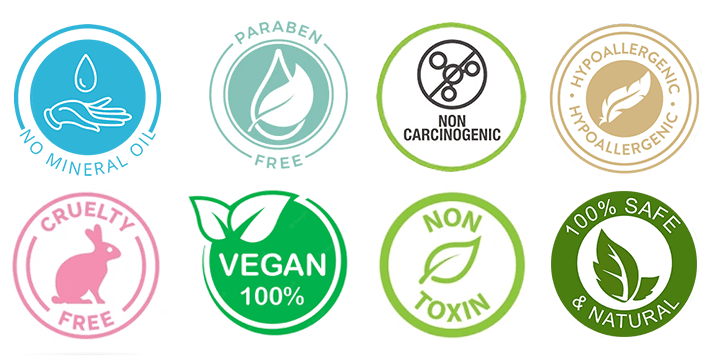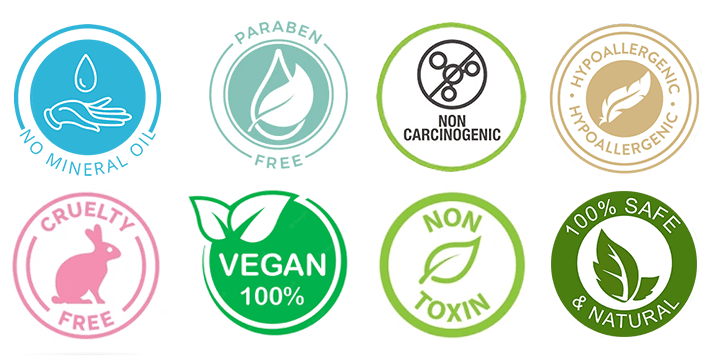 Related Products