Anti Acne Serum
30 ml
15% Actives++, Oil Control Formula
Niacinamide, Salicylic Acid, Citamin C, Tea Tree Oil.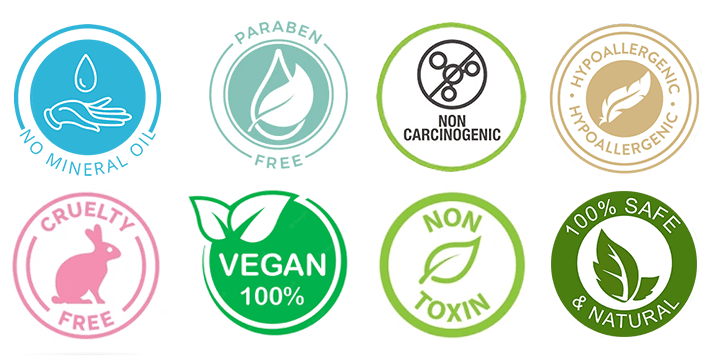 Vigni Anti Acne Face Serum balances oil and reduces open pores. Provides much needed clear matte look throughout the day by balancing oil, controlling sebum activity and reducing pore congestion. This serum improves skin texture by reducing visible pores, redness and inflammation. Removes and Prevents acne marks and blemishes. Vigini Anti Acne serum is proven to reduce acne marks and dark spots , resulting in even complexion or tone. Improves skin barrier and reduces acne.
Key Product Benefits
| Improves skin texture by reducing visible pores | Oil Control formula, Cleanses & Tones Skin | Reduces Redness and Inflammation | Removes and Prevents acne marks | Unclogs Blocked Pores |
| --- | --- | --- | --- | --- |
Product Features & Benefits
Decreases the number of pimples that form and speeds healing.
Effectively lightens and reduces UV induced pigmentation and free radicals, andout increasing sun sensitivity
This essential nutrient helps build proteins in the skin and offers protection against environmental damage
Manages Acne BreakoutTea tree oil is used topically on the skin for its antiseptic, antibacterial, and anti-inflammatory properties in addressing skin conditions, such as acne
Salicylic Acid
Alpha Arbutin
Niacinamide
Tea Tree Oil
Clean your face with Vigini Foaming Face Wash. Pat dry.
Apply Anti Acne Serum AM & PM. Take few drops, apply on affected area. Let it absorb into the skin.
Notice best results after 1-2 weeks of regular use.
Men and women above age of 15years.
Suitable for Teenagers suffering from Acne
improves skin texture by reducing visible pores
Unclogs Block Pores
Oil Control Cleanses & Tones Skin
Makes Skin Visibly Clear
No Chemicals
Safe & Natural
No artificial Colours
Synthetic Fragrance Free
Non Carcinogenic
Hypoallergenic
Paraben Free
Salicylic Acid

Alpha Arbutin

Niacinamide

Tea Tree Oil

Azelaic Acid

Hyaluronic Acid

Vitamin C
Salicylic Acid
Alpha Arbutin
Niacinamide
Tea Tree Oil

Clean your face with Vigini Foaming Face Wash. Pat dry.
Apply Anti Acne Serum AM & PM. Take few drops, apply on affected area. Let it absorb into the skin.
Notice best results after 1-2 weeks of regular use.

Men and women above age of 15years.
Suitable for Teenagers suffering from Acne

improves skin texture by reducing visible pores
Unclogs Block Pores
Oil Control Cleanses & Tones Skin
Makes Skin Visibly Clear

No Chemicals
Safe & Natural
No artificial Colours
Synthetic Fragrance Free
Non Carcinogenic
Hypoallergenic
Paraben Free

Salicylic Acid

Alpha Arbutin

Niacinamide

Tea Tree Oil

Azelaic Acid

Hyaluronic Acid

Vitamin C
Product Combo offers
Complete Acne control Kit with Foaming face wash 150ml, Mattifying Moisturiser 50ml, Anti- Acne serum 30ml, Gel 50ml, Mask 50ml , Pit Scar Gel 20ml
Complete Acne control Kit with Foaming face wash 150ml, Mattifying Moisturiser 50ml, Anti- Acne serum 30ml, Gel 50ml, Mask 50ml , Pit Scar Gel 20ml
Complete Acne control Kit with Foaming face wash 150ml, Mattifying Moisturiser 50ml, Anti- Acne serum 30ml, Gel 50ml, Mask 50ml , Pit Scar Gel 20ml
Complete Acne control Kit with Foaming face wash 150ml, Mattifying Moisturiser 50ml, Anti- Acne serum 30ml, Gel 50ml, Mask 50ml , Pit Scar Gel 20ml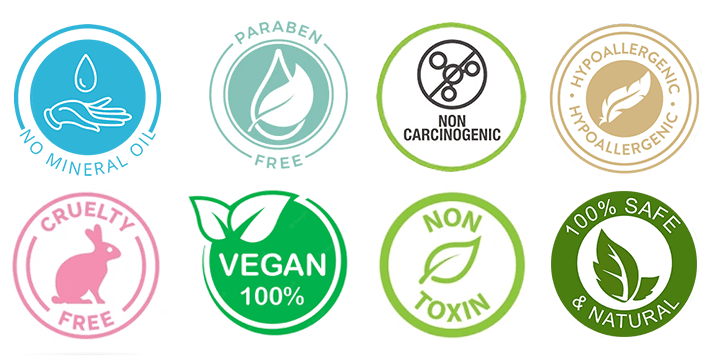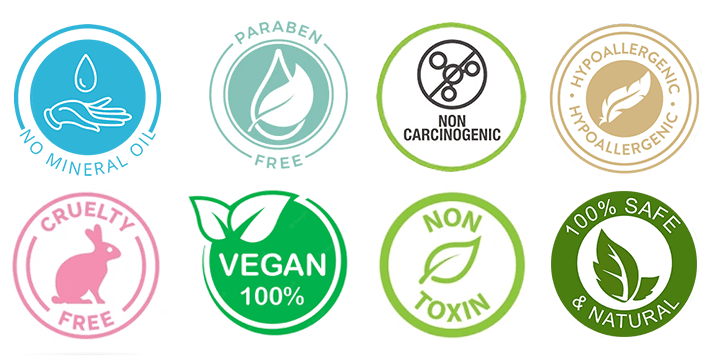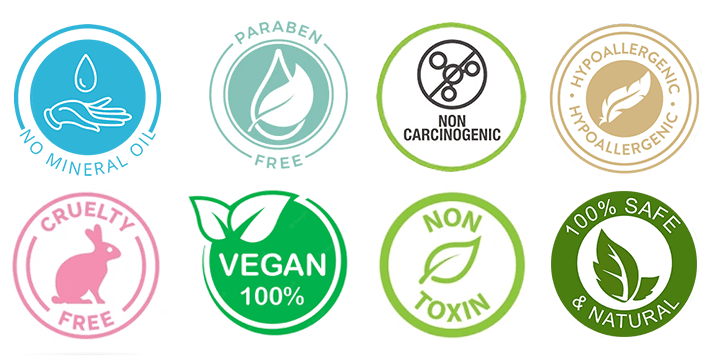 Frequently Bought Together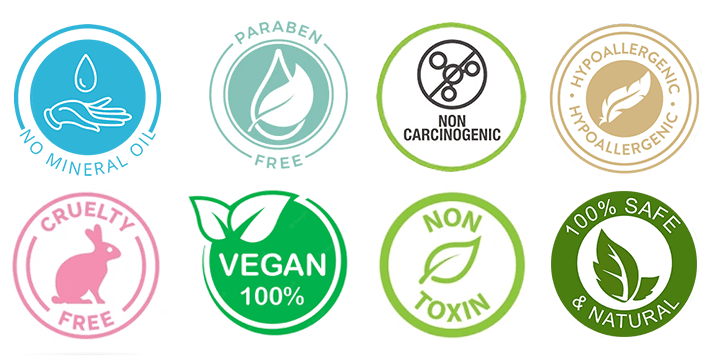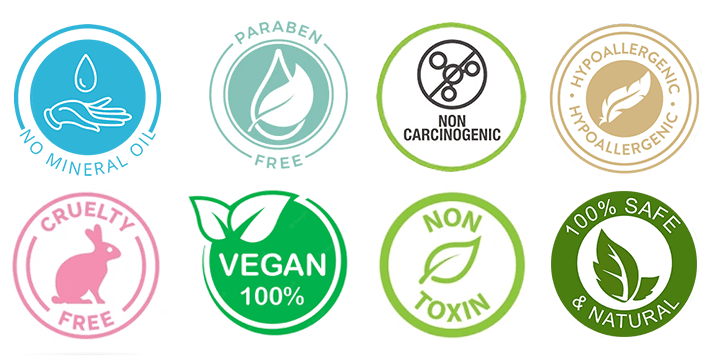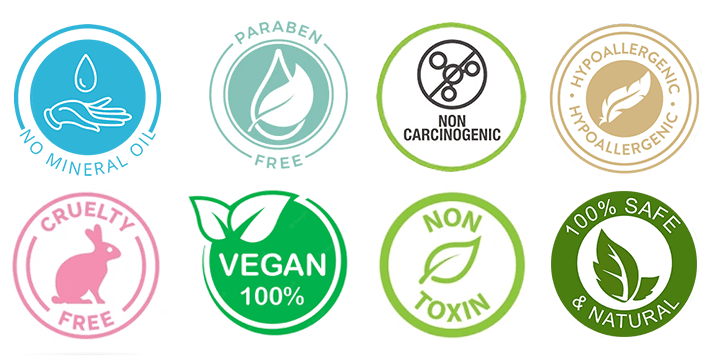 Related Products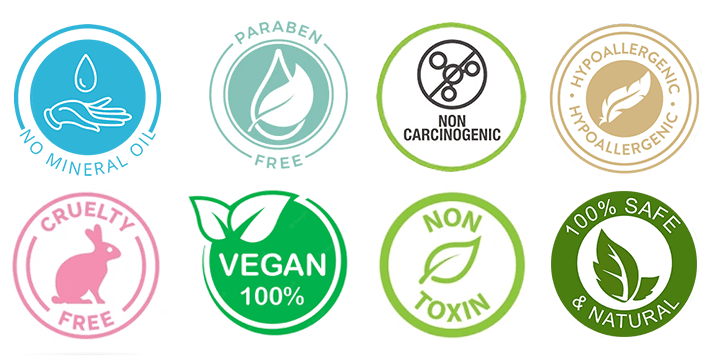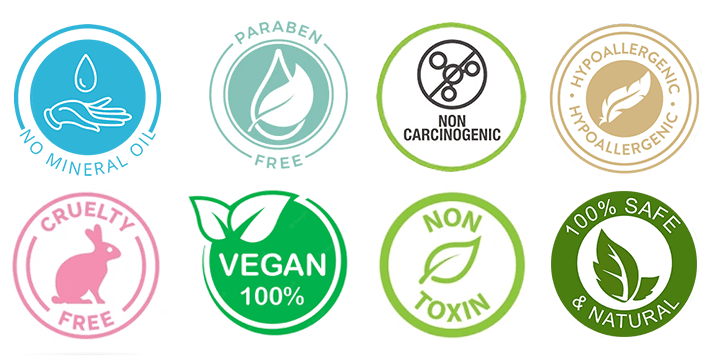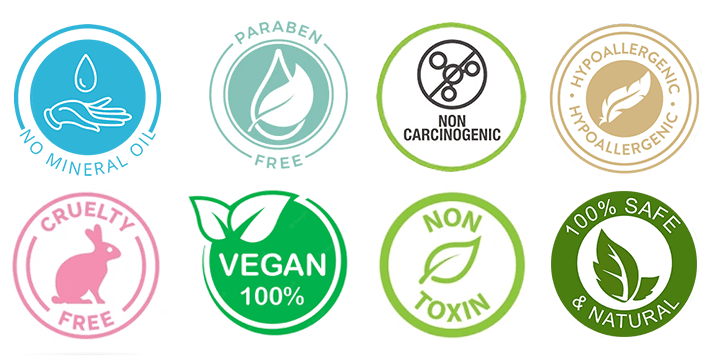 For External Use Only Store at temperature below 30'C