Free Delivery
Free shipping on all order
above Rs. 300
  DISCREET SHIPPING
All our Products Come in Discreet Shipping
  100% NATURAL & SAFE
Sulfate Free, Paraben Free, No Harmful Chemicals, Synthetic Fragrance Free
  100% Payment Security
We ensure secure payment with PEV
Our Best Sellers
Add our best sellers to your weekly lineup
Rated 4.55 out of 5
Rated 4.55 out of 5
Natural & Safe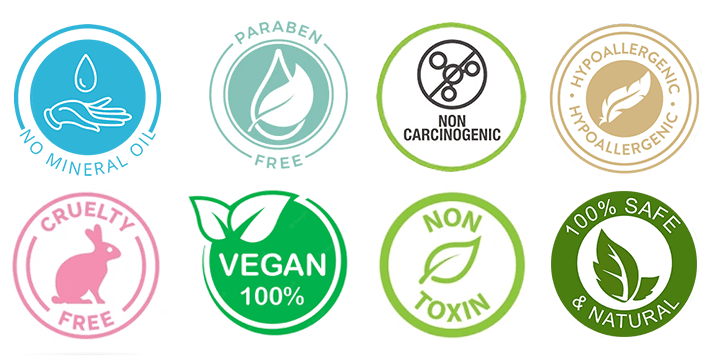 New Arrivals
Add our new arrivals to your weekly lineup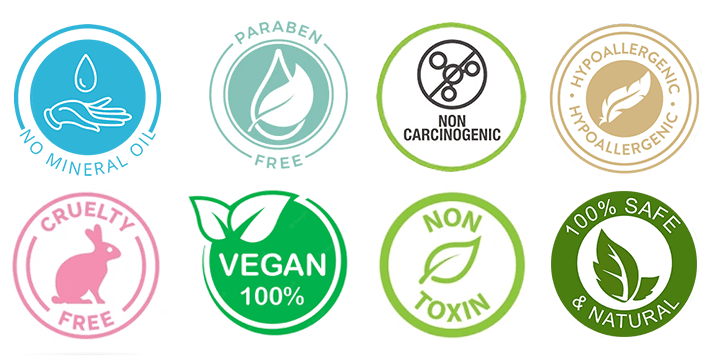 Hair Growth Vitalizer Oil For hair fall and thinning control
Premium Natural Actives
Redensyl®- Redensyl results in quicker, stronger, and faster hair growth. Redensyl provides nutrients to your scalp and hair follicles, increases the blood flow to the scalp. Nourished hair follicles result in stronger hair strands. Redensyl ensures stronger and thicker hair without side effects. Redensyl is safe. It is a valuable alternative to hair transplants. It is made with seven plant compounds for hair growth. Redensyl for hair has no side effects and shows visible results.
Coconut Oil | Castor Oil | Olive Oil | Onion Seed Oil | Redensyl® | Saw Palmetto | Tocopherol- Vit E |Fenugreek Ext. | 
Directions for use:
Apply the oil on scalp and massage gently for 8-10 mins. Leave it for minimum 1 hour, for best results- leave overnight. Recommended Oiling 2-3 times a week. Notice best results after 10-12 weeks of regular use.
Natural Actives & Ingredients
Onion Seed Oil- Prevents and Reverses Greying
Black seed oil prevents and reverses greying of hair. It contains linoleic acid that prevents the reduction of pigment cells in hair follicles and rejuvenates hair follicles.
Saw Palmetto Ext.-  helps slow or reduce the type of hereditary hair loss known as androgenic alopecia (a common form of hair loss also known as male- or female-pattern baldness). 
Tocopherol- Vit E- Vitamin E may help support a healthy scalp and hair as it has natural antioxidant effects that assists with maintaining hair growth. improved hair growth in people with hair loss. It's thought that the vitamin's antioxidant properties helped reduce oxidative stress in the scalp. Oxidative stress has been linked with hair loss .
Fenugreek Ext.- Fenugreek seeds are a rich source of iron and protein. two essential nutrients for hair growth . They also contain a unique composition of plant compounds, including flavonoids and saponins. These compounds are presumed to induce hair growth due to their anti-inflammatory and antifungal effects, help in moisturizing the hair and bringing back the luster and bounce.  beneficial against hair fall and dandruff, and in treating a variety of scalp issues like dryness of hair, baldness and hair thinning.
Olive Oil – Strengthens Hair Follicles Olive oil may work to strengthen your hair follicle, increasing the life span of each hair and making it seem like your hair is growing more quickly. Helps reduce hair fall, promoting healthy hair growth. Olive oil is rich with a substantial percentage of antioxidants that promote hair growth. 
Castor Oil – Improves Volume &  Thickness acts as a humectant and can be used to moisturize the skin and scalp. 
Coconut Oil– Increases Thickness & Shine Helps increase hair thickness, hair shine, and better manageability with less breakage and static. It helps to have fewer tangles and split ends.
Benefits
Aids Faster Hair Growth
Helps Control Alopecia
Reduces Hair Fall
Nourishes Scalp
Unclog Pores
Strengthens Hair Follicles 
Hair Skin Nail Capsule
Vigini Hair Skin & Nail Health capsules provide the right amount of vital nutrients such as Biotin, Keratin, Saw Palmetto, Amino Acids, Vitamins & Minerals. Biotin the best hair vitamin for faster hair growth, helps regrow lost hair, strengthen roots of hair and stimulates the follicles for better growth. Biotin 10000 mcg is a supplement that helps to enhance the health of your hair, skin, and nails Nourish the skin, thicken cuticles for stronger nails and hydrate & repair the hair after excessive breakage and damage.
Biotin stimulates keratin production to make hair stronger and reduce hair fall
Also helps reduce the brittleness of nails and makes them stronger. Biotin is also great for glowing skin to maintain a youthful appearance.
Biotin is a water-soluble vitamin and cannot be stored in the body.
Benefits
Reduces hair Fall

Promotes Hair Growth

Boost Hair Shine and Strength

Promotes Skin Health

Helps Boost Nail Strength

Reduces Nail Brittleness
Natural Actives
Biotin 10000mcg | Keratin 200 mg |Saw palmetto Ext 50 mg | Praval Pishti 10 mg |Borage Oil 40 mg | Arginine 20 mg | Grape seed Ext 20 mg Proline 10 mg |Serine 10 mg | Isoleucine 10 mg | Vit B3 12 mg | Vit B2 1 mg I Vit B6 mg | Vit C 20 mg |Vit B12 1 mg | Iron 20 mg | Folic Acid 50 mg | Selenium 20 mg | L-Cystine 20 mg |Lysine 10 mg |Copper 1 mg |Zinc 10 mg |Inositol 5 mg | Magnesium 50 mg |Leucine 20 mg |
Direction for use- One capsule twice daily or as directed by health professional
Active Benefits
Biotin – It helps strengthen the root hair, stimulates the follicles for better growth. Biotin 10000 mcg is a supplement that helps to enhance the health of your hair, skin, and nails. Biotin helps to hydrate and nourish the skin, thicken cuticles for stronger nails and hydrate the hair to prevent excessive breakage, improves the hair growth, thickness, also helps in repair of hair ,improving skin provides shine & improved texture. Removes brittleness of the nails and provides a healthy look
Keratin – Gives rigidity to the skin  and provide a strong barrier your skin also keeping your hair and nails healthy and strong.
Saw palmetto Ext – helps prevent alopecia
Praval Pishti – is extremely useful in treating common hair problems such as excessive hair fall and premature greying.
Borage Oil gives the benefit of its moisturizing, antioxidant and anti-aging properties to hair skin & nails.
Vitamin B6– Vitamin B6 helps in natural hair color restoration by increasing the formation of melanin.
Folic Acid– promotes cell growth in skin, hair and nails
Vitamin B2– prevents skin disorders & hair loss.
Selenium kills dandruff-causing fungus.
Iron helps boost circulation & helps hair grow faster and longer.
Arginine- Arginine, one of the most important amino acids in keratin. It strengthens the hair, decreases hair breakage, minimizes hair loss,
Proline – is used for skin healing.
L-Cystine – improves hair growth rate of women
Zinc- Arrests hair loss and helps in regrowth
Lysine – helps collagen production, which is vital for healthy skin and hair.
Magnesium – helps support the synthesis of collagen.
Copper – Increase Hair Follicle size and new hair growth and making hair look fuller & thicker
Serine – Keep hair Strong and Smooth.
Grape Seed Ext- acts as a deep moisturizer, sealant, shine enhancer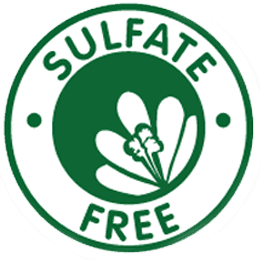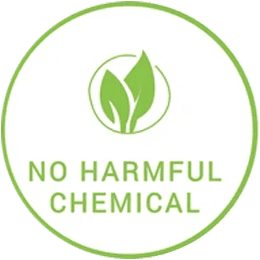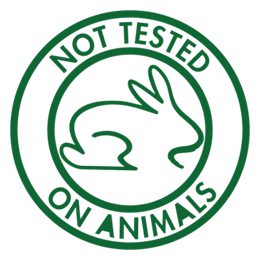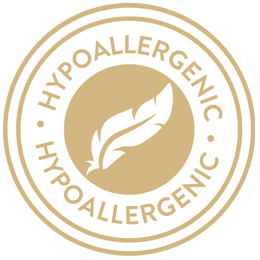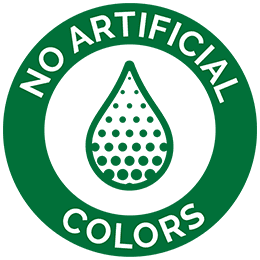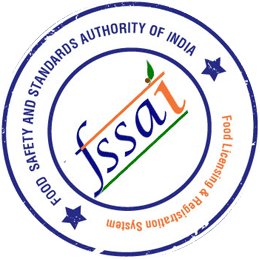 Client Testimonials
What they say
I am using this for last 2 month. I replaced my regular face wash with it, its oil control formula is good one Also skin does not feel dry.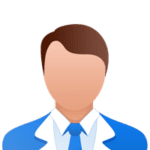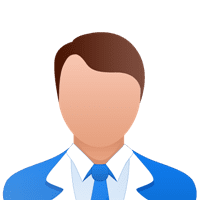 Ritesh Trikha
Customer
Good Body cream, I use it on my dark elbows and under arms, i see improvement in skin complexion.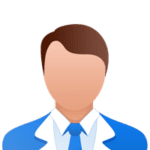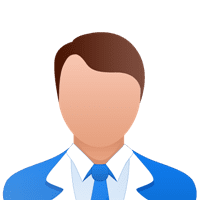 Kamal Kashyap
Customer
It's efficacy is good expectation and claims made by the product itself, but has just mild effectiveness in treating hair fall, however the best thing about it is that it's safe and non allergic.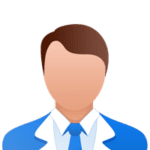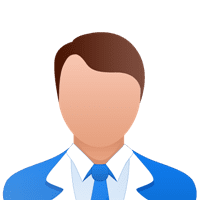 Manish
Customer
Love this all-natural, Early Greying hair oil from the Vigini Hair Oil collection for hair growth. I have been moisturizing my sun-bleached and once again somewhat damaged hair each night shortly before bed by put a few drops on my scalp and ends. And there is a tone of recompense of oil that I will share with you after using it for a few more months. The best hair early greying prevention Oil.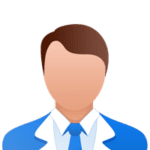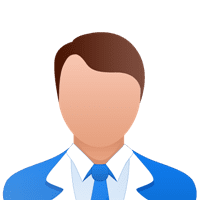 Saurav
Customer
With teen age got Acne issues, Really I love this serum as its effective, I have also recommend my friends to use it ❤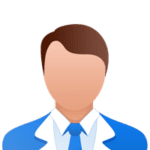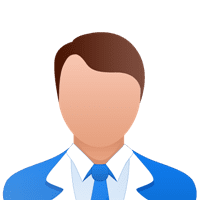 Aman
Customer
I have started using this for my acne. It's very light weight on your skin, but it's really very hydrating and has good ingredients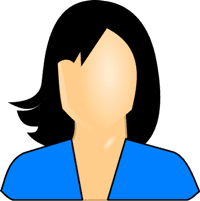 Neelu Singh
Customer
Ritesh Trikha

Customer

Kamal Kashyap

Customer

Manish

Customer

Saurav

Customer

Aman

Customer

Neelu Singh

Customer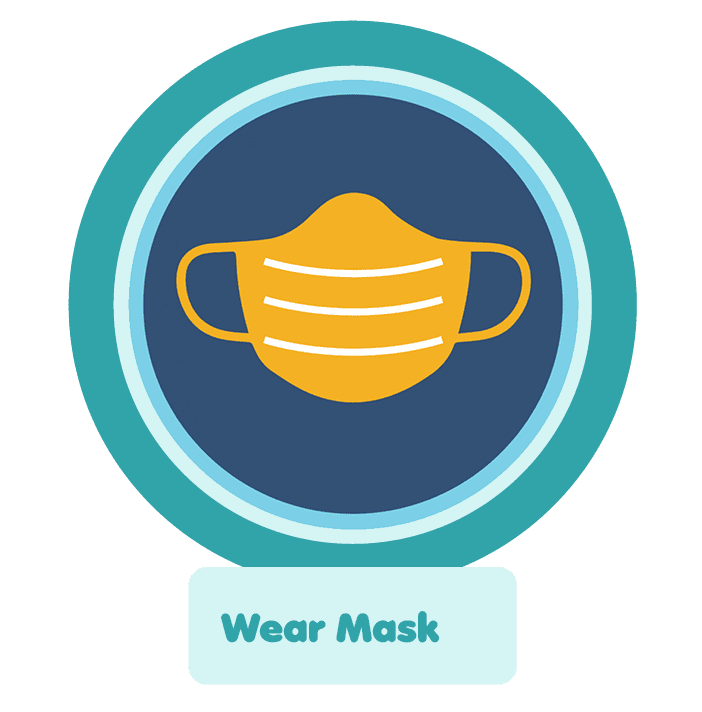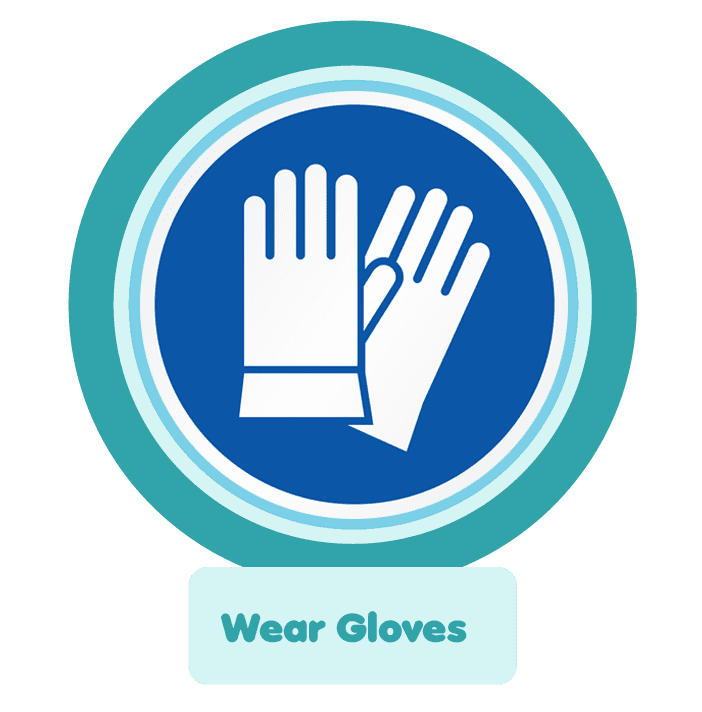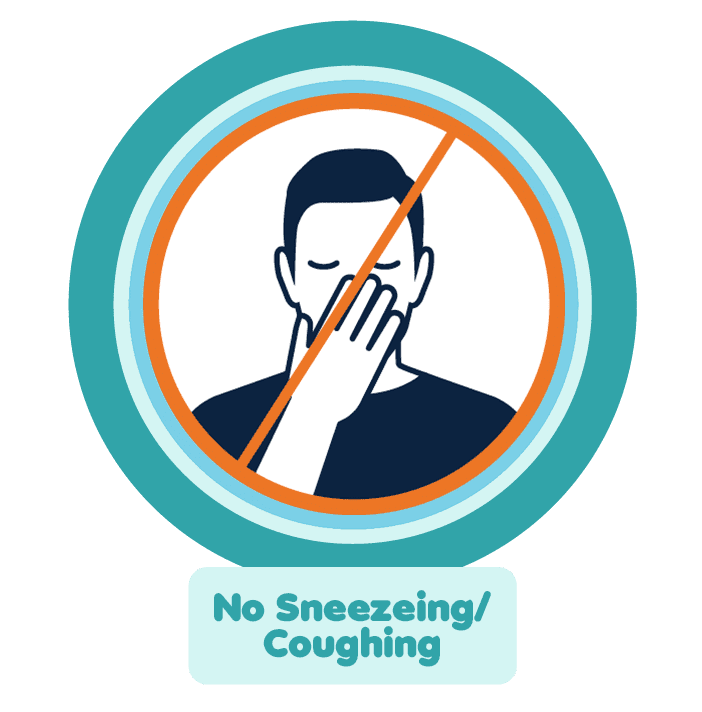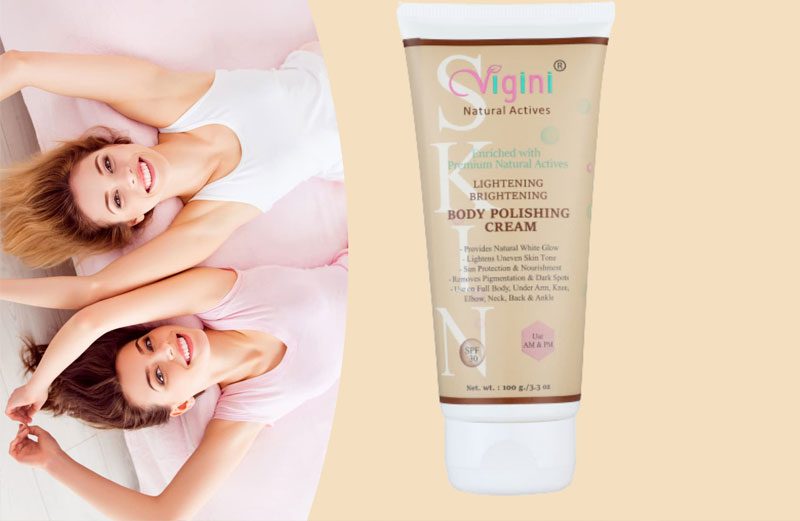 SKINCARE COMBO OFFER 2023
Best Price Cosmetic 2023 Offers.
Shop Love Vigini Vaginal Lubricating Cum Stimulating Gel
Super Saver Combos 2023
Best Price Vigini 2023 Offers.
Shop Vigini 100% Natural Actives Vaginal V Tightening Intimate Feminine Lubricant Moisturizer Lightening Whitening Gel 100 G
Latest Blog Posts
There are latest blog posts